With proven solutions that can improve productivity, we offer attractive returns on investment capital.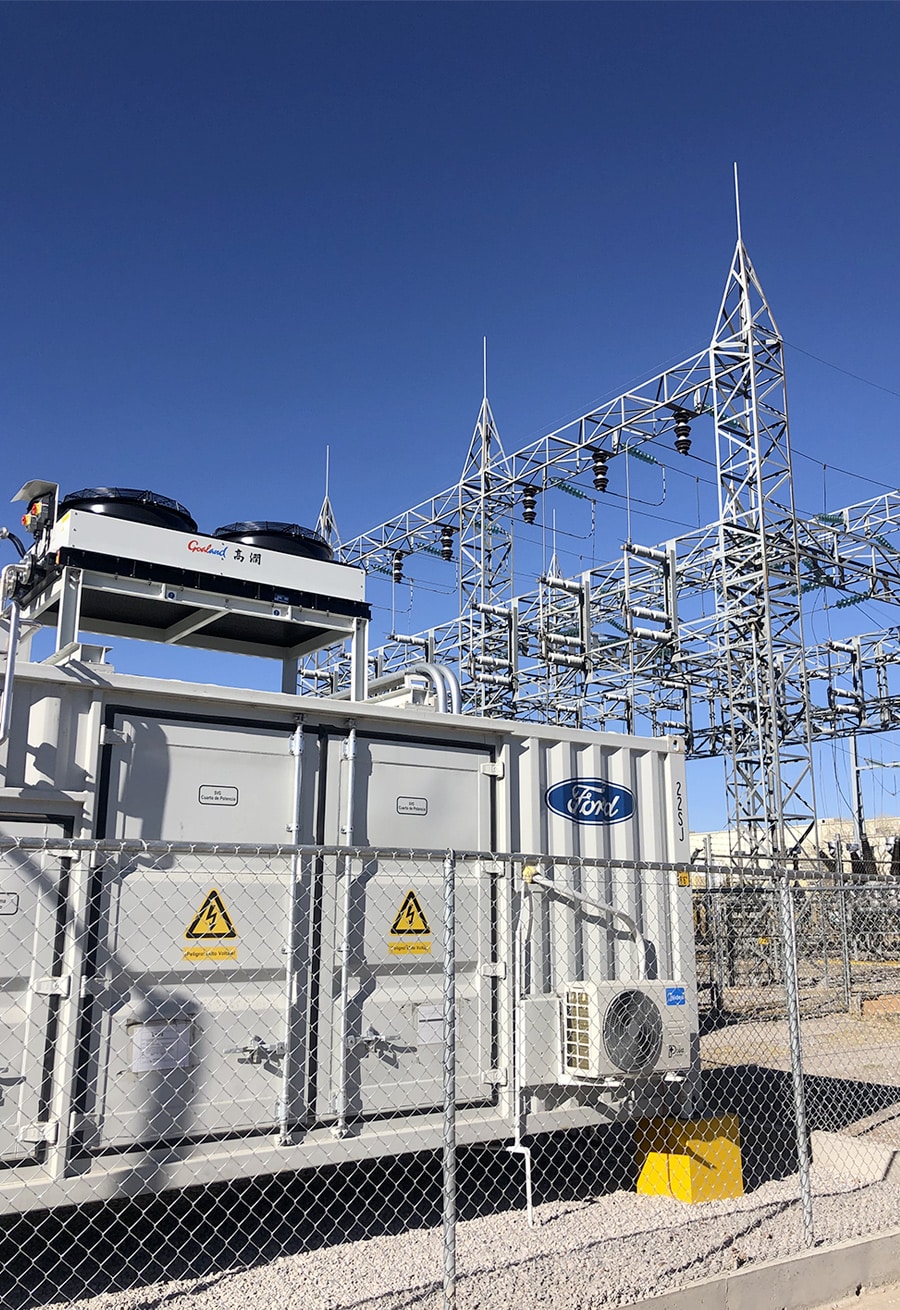 It's not only a power quality solution, it's an
increase in productivity
increase productivity, efficiency and lower capital and operational costs with our comprehensive STATCOM solution.
STATCOM main benefits
The most comprehensive medium voltage power quality solution
Case Study
6.5% production increment replacing fixed reactive power compensation with STATCOM
solution in Steel Industry.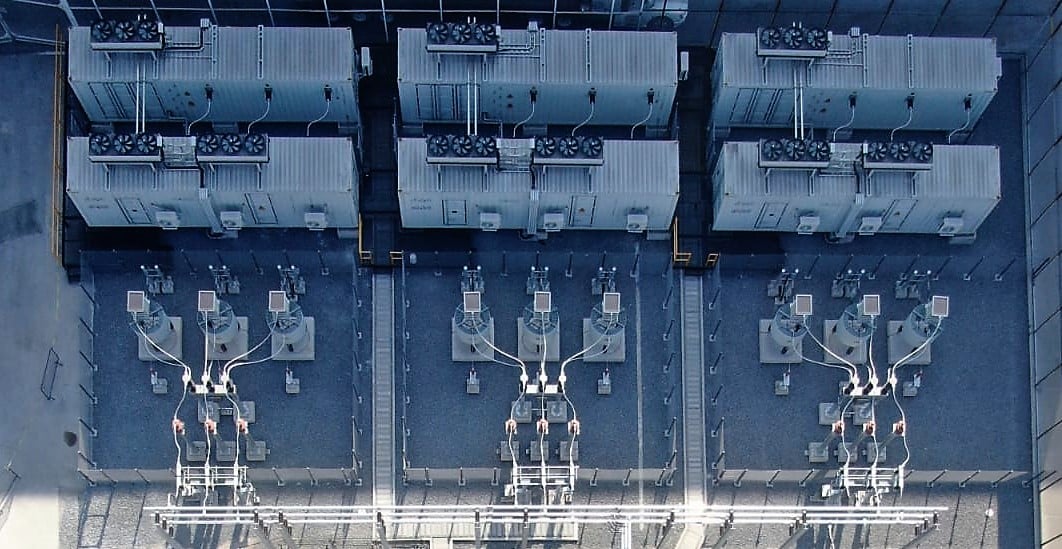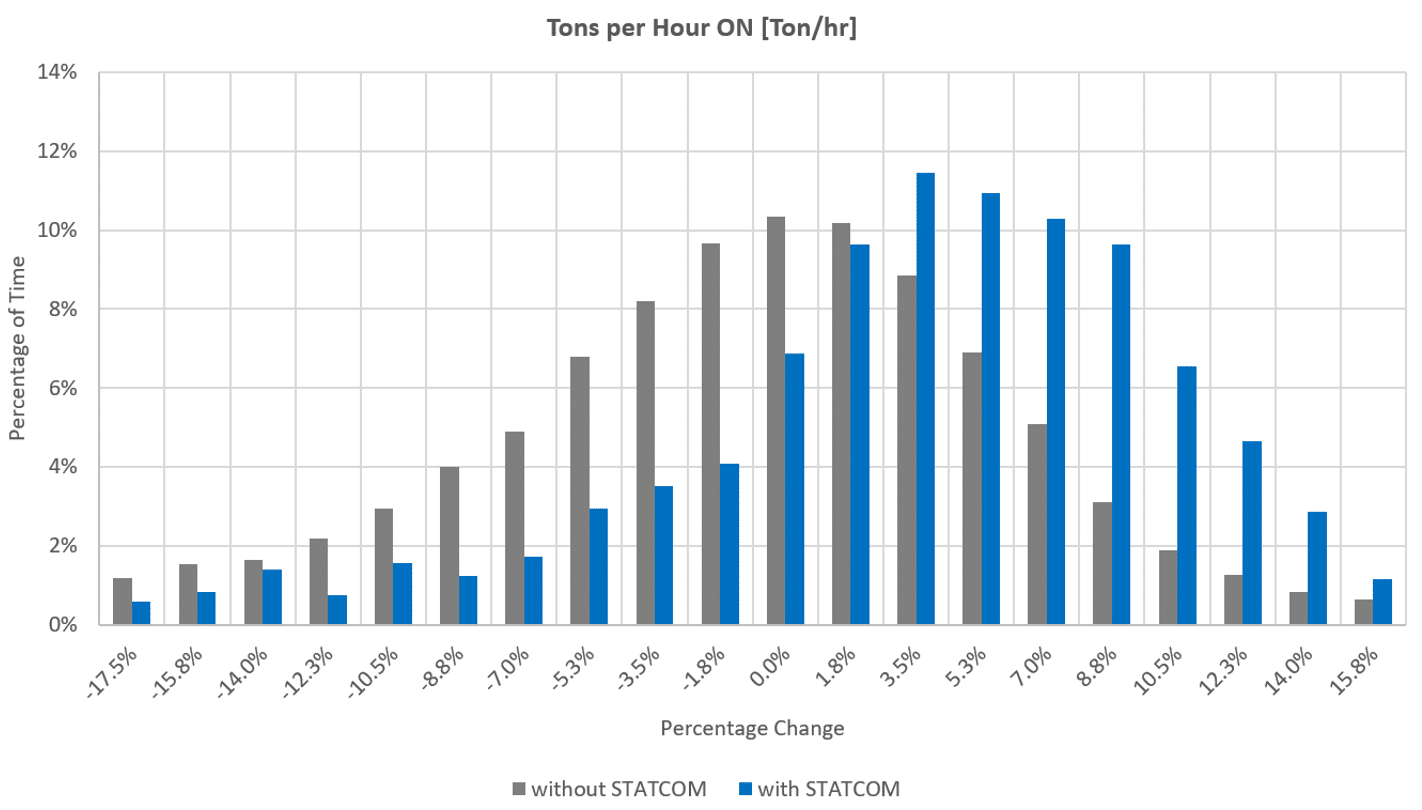 6.5%
Production increment
improvement