Career Opportunities at Southern States LLC
Headquartered in Hampton, Georgia, Southern States has been a consistent leader in the high voltage switching market. This success is in large part thanks to the team of individuals who collectively strive to provide solutions for our customers.
We recognize the importance of attracting the most qualified and diverse group of individuals possible, as well as providing them with an inclusive working environment where they feel appreciated and secure. At Southern States, it is our mission to invest in the long term development and well-being of our employees.
Health & Wellness
Medical, Dental & Vision
Confidential health screenings
Exercise challenges
Smoking cessation resources
Retirement & Savings
401K Plan
Southern Credit Union membership benefits
Flexible spending accounts
Life & Disability Insurance
Company paid short and long term disability
Company paid basic life and accidental death & dismemberment
Professional Development
Tuition assistance program
Company sponsored certifications
Vacation & Holidays
Competitive paid vacation
11 paid holidays per calendar year
Other Benefits
Company family outings
Employee assistance programs
Discounted Six Flags tickets
Diversity & Inclusion
Our team at Southern States is made up of people and partners with diverse backgrounds, cultures, beliefs, and orientations. We seek to facilitate a working environment that supports others with fairness, respect, and professionalism. To continue our now more than 100 year track record of innovation and growth, we understand the need to leverage as many different insights, perspectives, and experiences as possible. Working together as a diverse group of individuals, we are able to collectively develop and provide new solutions for the most difficult challenges facing the market.
Southern States, LLC provides equal employment opportunities (EEO) to all candidates without regards to race, color, religion or belief, sex (including pregnancy), gender, sexual orientation, gender identity and/or expression, marital status, national origin, age, physical or mental disability, veteran status, genetics, or any other characteristic protected by federal, state, or local law. This policy applies to all terms and conditions of employment, including recruiting, hiring, placement, promotion, termination, layoff, recall, transfer, leaves of absence, compensation and training.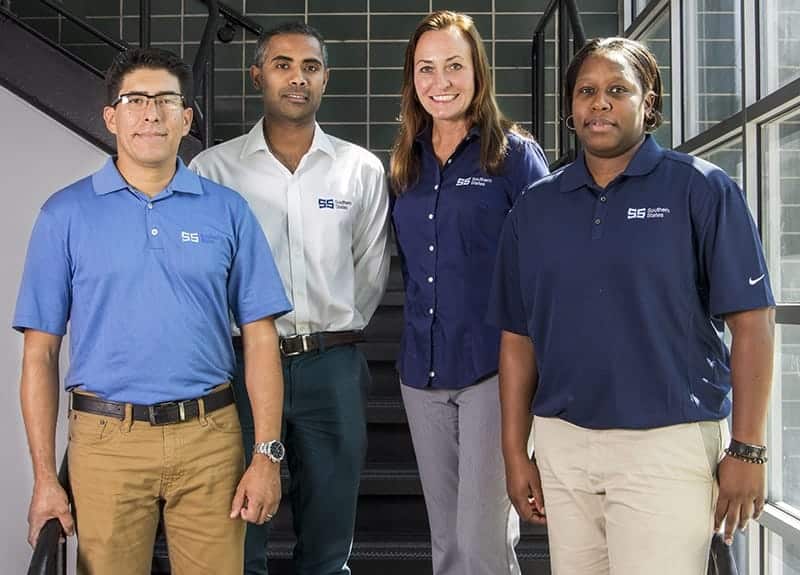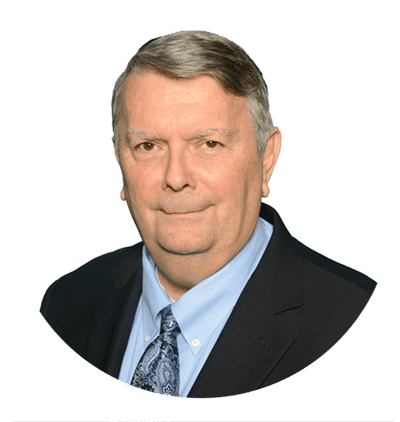 "Southern States is a unique company in that it focuses on user needs in the power industry.  This offers opportunities to come up with unique ideas to solve these solutions that are needed.  Many of the larger companies provide only standard solutions which becomes a bit boring.  I have found this needs focused approach to be most exciting, challenging, and rewarding.  I have been at big companies with the traditional approach and hence, this is why I am here."
Joe Rostron
Senior VP Technology Development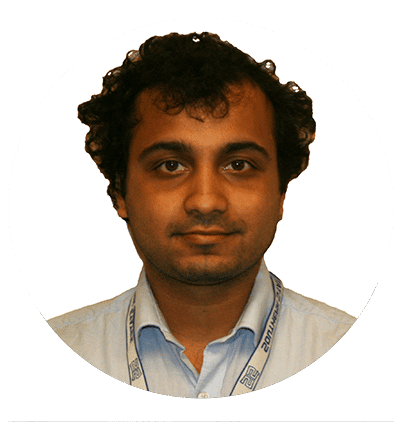 "I chose to work at Southern States because of its expertise in power system protection, which is also my area of research. I was able to apply classroom knowledge towards our product development, and it was great to see my recommendations being utilized."
Tushar Damle
Automation & Switching Division Co-Op Engineer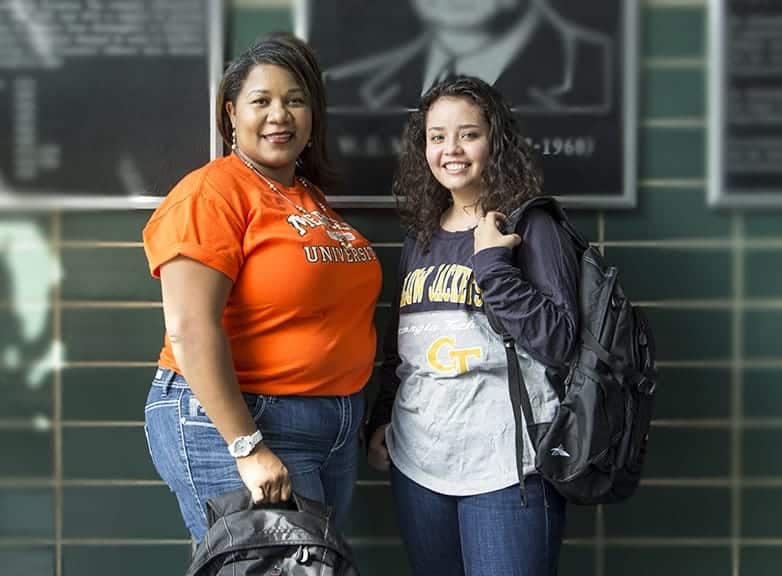 Campus Outreach
To help reach your career goals, Southern States offers currently enrolled students with on-the-job training. Through our competitive pay internship and co-op programs, participants gain valuable experience and knowledge in a technology driven industry. These acquired skills often lead to higher starting salaries, stronger job placement, and potentially a full time job offer here at Southern States.