Innovative Vacuum Interrupter Design Ensures Maximum Reliability
The Southern States LBI™ (Load Break Interrupter) will convert existing group operated, vertical break and side break disconnect switches to a Load Break disconnect capable of interrupting load, loop splitting, and line dropping currents within a single gap vacuum interrupter. Concerns about splitting the interruption across multiple devices are eliminated by removing the need for linkage components. Contact factory for compatibility with other manufacturers' switch offerings.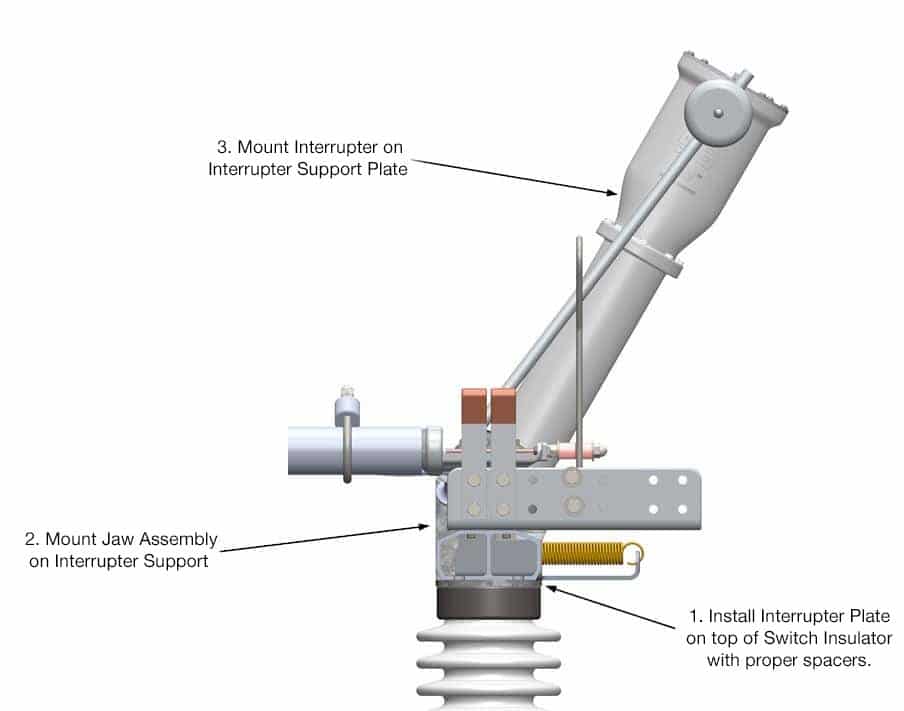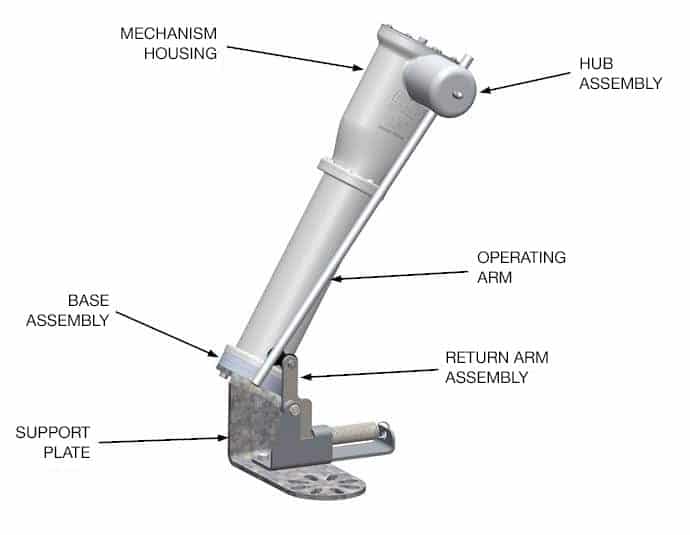 FACTS-STATCOM-SVC-Solutions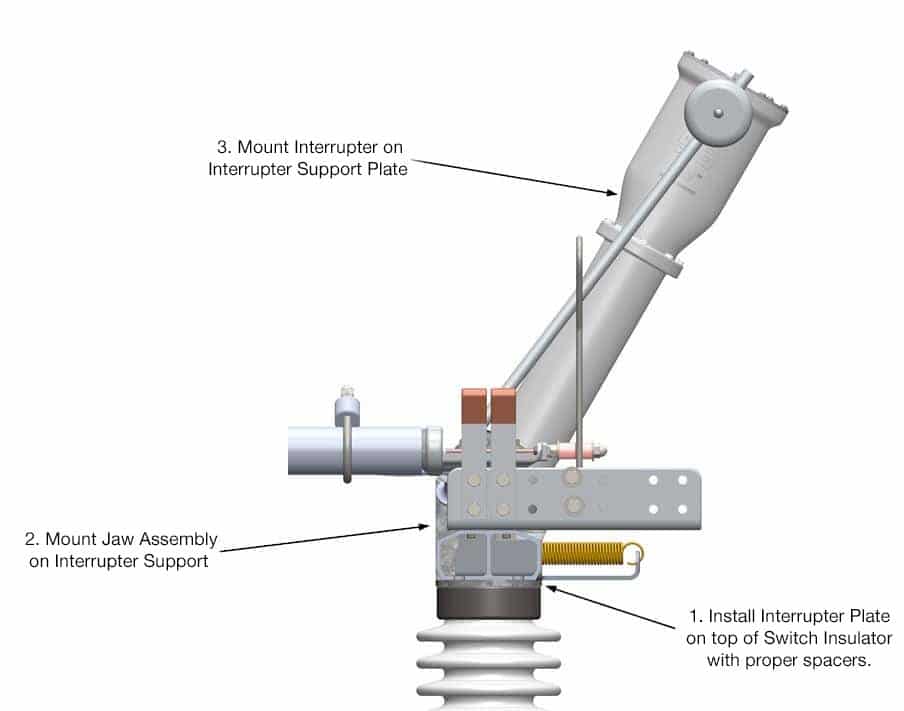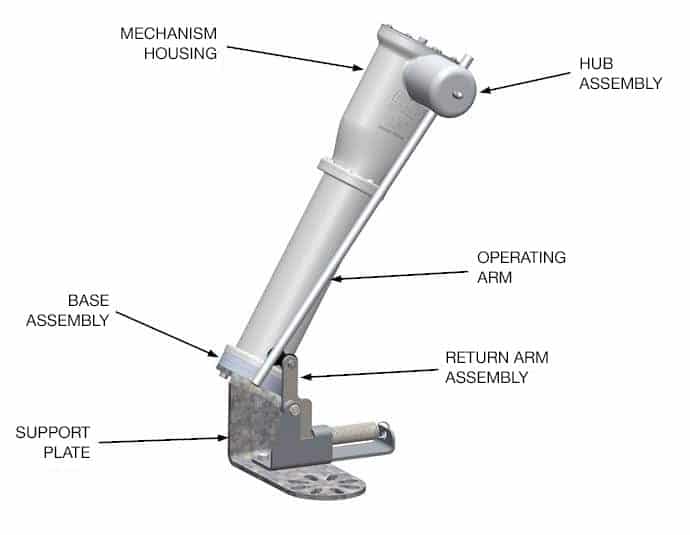 Single gap interrupter through 72.5kV
PET interrupter housing minimizes device's weight and does not break down or track under the UV rays of the sun
Can be mounted on substation and transmission vertical break and side break switches as well as on transmission multi-way switches
Limited linkage components increases reliability
Low operating effort
Interruption takes place within a sealed vacuum chamber, meaning no green-house gasses are used.
Maximum Voltage Rating
38 kV
48.3 kV
72.5 Kv
Load Breaking Capability
2000 A
Loop Splitting Capability
2000 A
Line Dropping Capability
70 A