Substation Security Solutions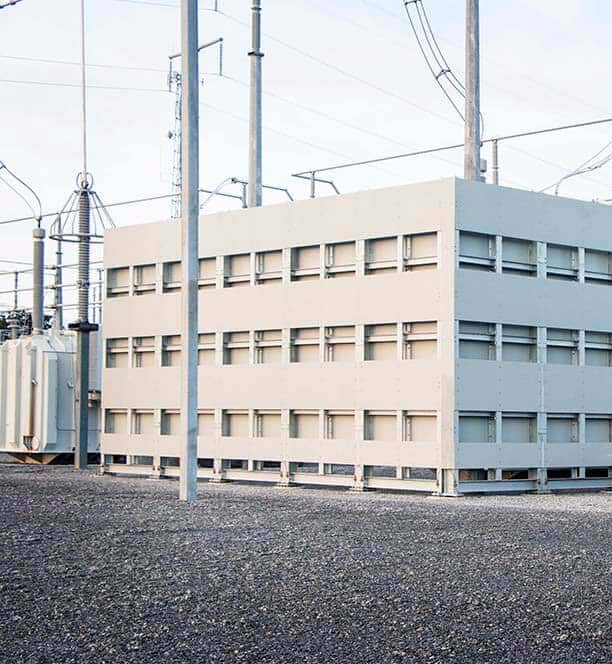 Protect Your Power Transformers:

The Critical Importance of Securing the Energy Grid
Recent incidents and attacks on substations have sparked concerns about the security of the power grid. The Federal Energy Regulatory Commission (FERC) and the North American Electric Reliability Corporation (NERC) have responded with reliability standards and a guide for substation security.
Power transformers play a crucial role in the generation, transmission, and distribution of electricity, serving as the backbone of the energy grid that powers homes, businesses, and infrastructure. The safety of these critical assets must not be compromised. How secure are your power transformers?
Ensure the reliability of your energy grid and protect your power transformers with Southern States LLC's Prevent, Detect, & Recover solutions. Our patented, cutting-edge protection offers peace of mind. Contact us today for immediate information and to secure your substation and the electrical power grid!
Ballistic Event Prevention
Our military-grade ballistic walls feature a patented airflow design that has been rigorously field-tested and proven to prevent line-of-sight shots. Installation is effortless and allows for close proximity to assets while still allowing easy removal of sections or panels for asset maintenance or replacement access. The wall material effectively captures projectiles and prevents dangerous ricochet.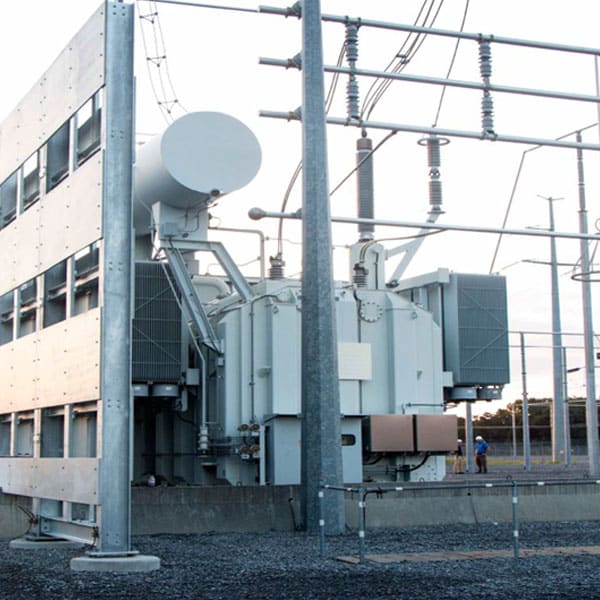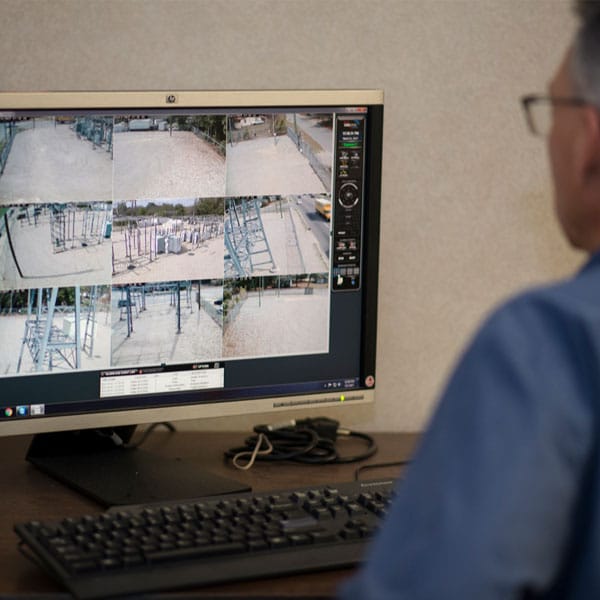 Ballistic Event Detection
Our partner, System with Intelligence (SWI), offers comprehensive video monitoring solutions for substations with a wide range of products. Their utility-grade surveillance system utilizes both visual and infrared technology to detect unauthorized access and alert the control center and designated emails immediately.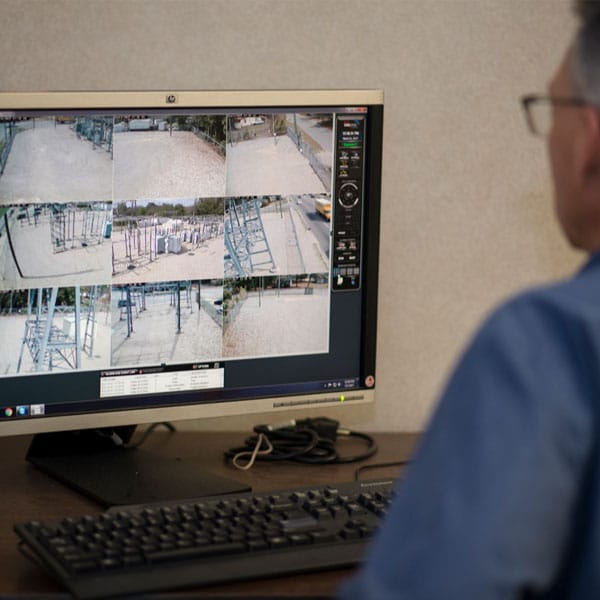 Ballistic Event Recovery
Our mobile recovery products are great for fast power restoration in case a threat event occurs. We offer the widest range of mobile solutions and manufacture more equipment in-house that go into mobile substations than any other provider, including our own power transformer from our sister company Northern Transformer Corporation.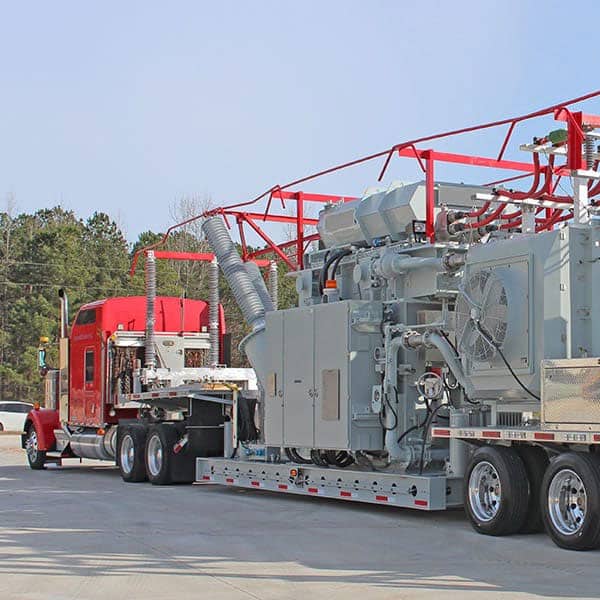 Why Ballistic Protection?
Safeguarding power transformers and substation security is of utmost importance to ensure the reliability and safety of the energy grid. The recent increase in incidents and attacks on substations has highlighted the need for reliable and effective ballistic protection solutions. Southern States' solutions offer state-of-the-art ballistic protection. By implementing these solutions, you can help ensure the security and stability of the power grid and protect critical assets from potential threats.
Contact us today to learn more about our solutions and how we can help secure your substation and power transformers.
Contact us for more information!