Versatile and Maintenance Free Design
Southern States' product line includes one of the broadest range of ground switch offerings of any supplier in the world. These ground switches can be furnished for single pole or group operated applications to provide grounding for inspection, maintenance, repair, or replacement of other substation equipment such as capacitor banks, circuit breakers, circuit switchers, etc. They are available as stand-alone devices (capacitor bank grounding for example) or as attachments to disconnect switches, circuit switchers, and other devices. Their operation can be via manual swing handle operator, manual gear operator, electric motor operator, or manually via a hookstick; all as indicated in our available chart. This chart also indicates the available types by kV class and short-time current rating. Additionally, since interlocking is commonly performed on ground switches for personnel safety, information on the selection of the correct interlock for your specific application is provided in another document attached below.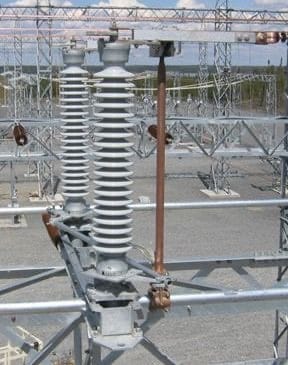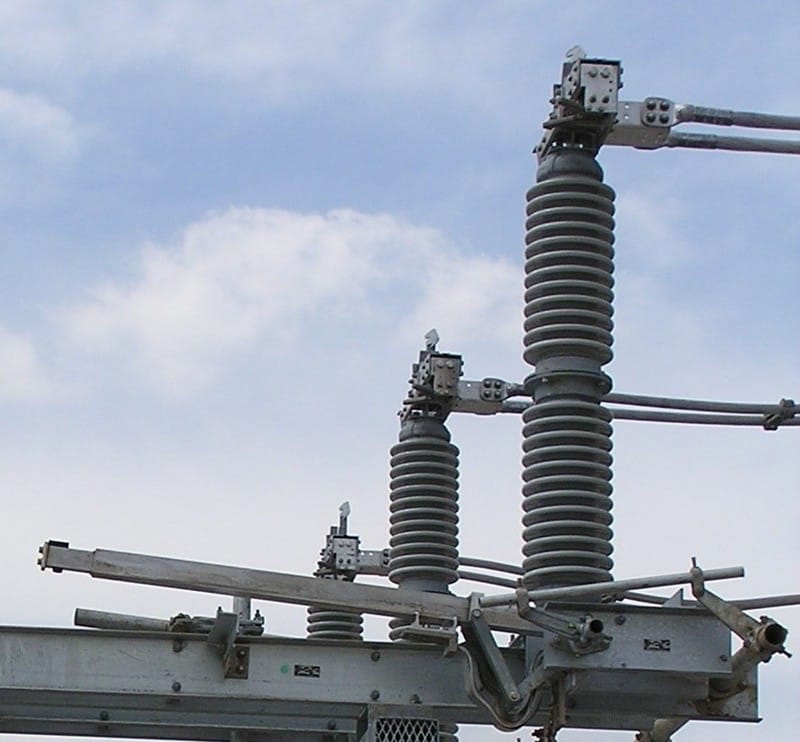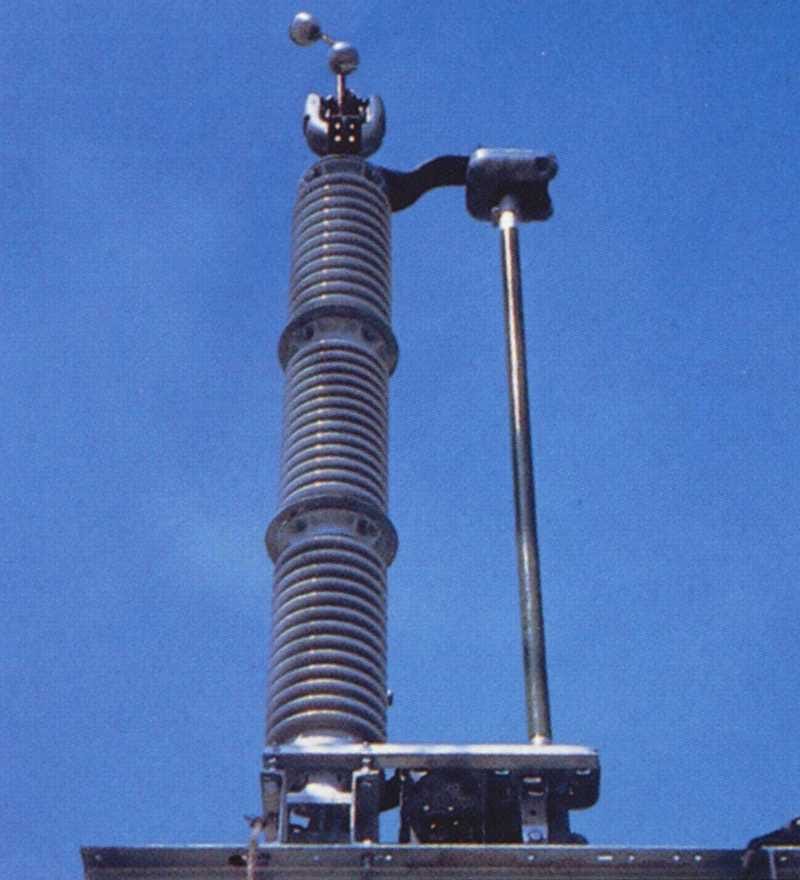 High Speed Ground Switches
Southern States automatic high speed ground switches, also sometimes called fault-initiating switches, provide an economical alternative for circuit protection in applications that would otherwise require costly circuit breakers. High speed ground switches can be furnished as stand-alone devices, attached to a hookstick operated switch, or attached to a single phase of a group operated switch. Installing high speed ground switches as attachments has increased in popularity, as it allows for test operation during initial installation and routine maintenance without imposing a fault on the system. Southern States high speed ground switch is commonly used as a protection device for power transformers or as a backup within a circuit breaker or circuit switcher failure scheme.
Versatile and maintenance-free design
Aluminum or copper live part construction
Poles can be mounted in a horizontal upright or vertical position
Simple installation of all mountings and operating schemes
| | | | | | |
| --- | --- | --- | --- | --- | --- |
| Ground Switch | AvailablekV Ratings | Momentary Current Rating | Type of Operator | Means of Contact Engagement | Current Transfer Method on Hinge End |
| LH-6 | 15.5-145 | 61 kA | manual swing handle or electric motor | direct "slam-in" action | flexible tin plated copper braids |
| EVG-1 | 15.5-550 | 61 kA, 70 kA, 80 kA, 100 kA, 120 kA | manual swing handle, manual gear, or electric motor | rotating blade | contact fingers |
Note:
Blue
indicates aluminum live part construction;
red
indicates copper live part construction.