An Entire Solution from Engineering to Energization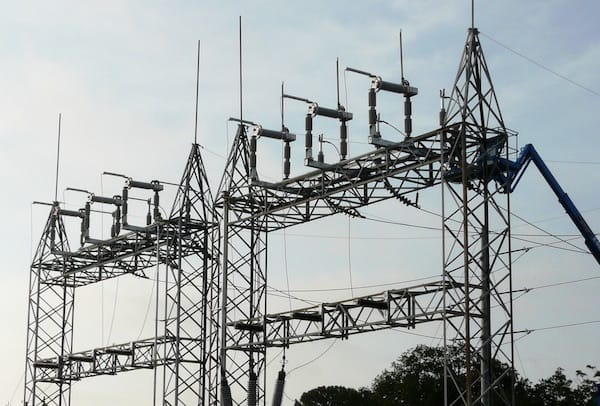 Do you have a switching problem but don't have the resources available to engineer, procure and commission the entire solution?
Have you found implementing a solution runs smoother when you are only dealing with one entity for providing both the equipment and the installation of that equipment.
What is the cost to you or your company when a site problem causes you to delay the energization of a product or project because you are caught in an argument between the entity that supplied the equipment and the entity who installed the equipment as to who will address the issue? What about the same issue when you need to exercise a warranty claim?
Southern States has been providing switching products and services to both the Utilities and high voltage industrial users markets for over 90 years. We have experience delivering more than a quality product; we can deliver an entire solution from engineering to energization all under the Southern States umbrella.
When you confront the following challenges, think of Southern States:
Removal of existing equipment and installation of the replacement products
Supplier shared maintenance tracking and performance
Engineering or reviewing structure and switch designs for fit and function
Breaker or circuit switcher change outs