Physically Securing Substations and Critical Assets
The Electric Utility Industry has been around for over a hundred years, not at all much longer than Southern States has been providing products to the Utility Industry. During this time, our products and service offerings have evolved based on our customers' continually changing needs and requirements. This ability and willingness to fill our customers unsupported needs has led us to our newest offering: Ballisti-Wall®.
Developed originally for the Department of Defense, this military grade protection is constructed from multiple layers of woven fiberglass encapsulated with a proprietary resin system that produces a rigid panel with exceptional ballistic resistance. The unique composite matrix of the panels allows for the retention of the projectile and ricochet avoidance, thus providing protection of critical infrastructure facilities and equipment. Standard panel sizes and thickness of 1/4', 3/8' and 1/2' are available. Further, they may be combined for additional protection and to meet the different UL752 performance standards. These lightweight protection products offer ballistic resistant security with the additional performance advantages of durability, corrosion resistance, electrical non-conductivity, and low thermal conductivity.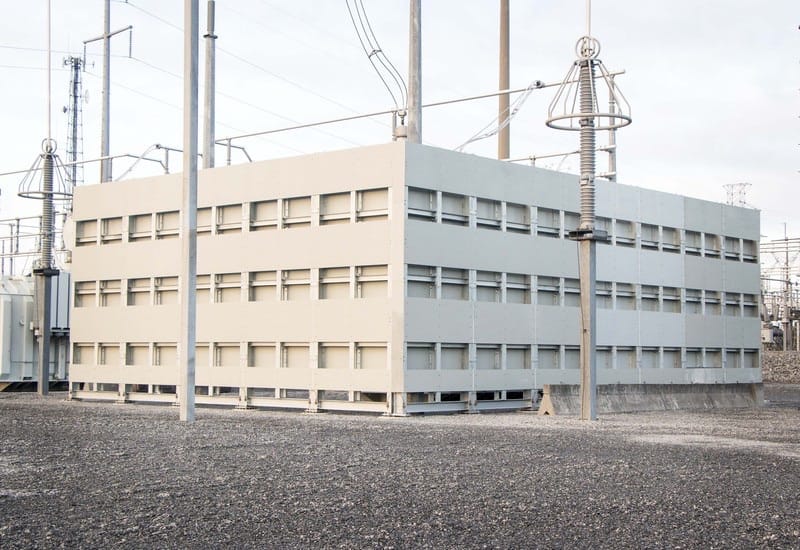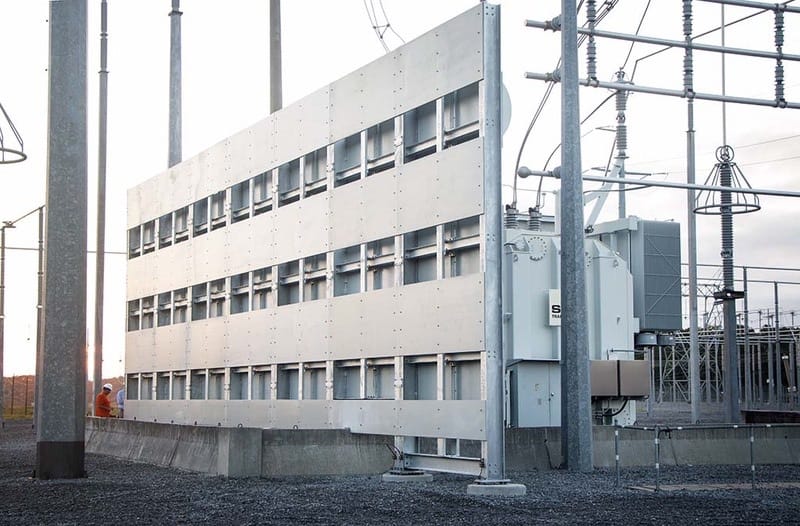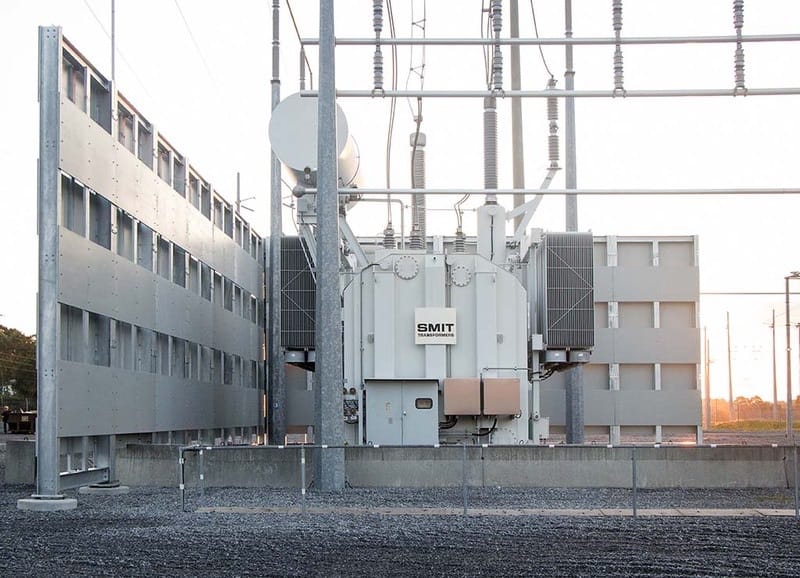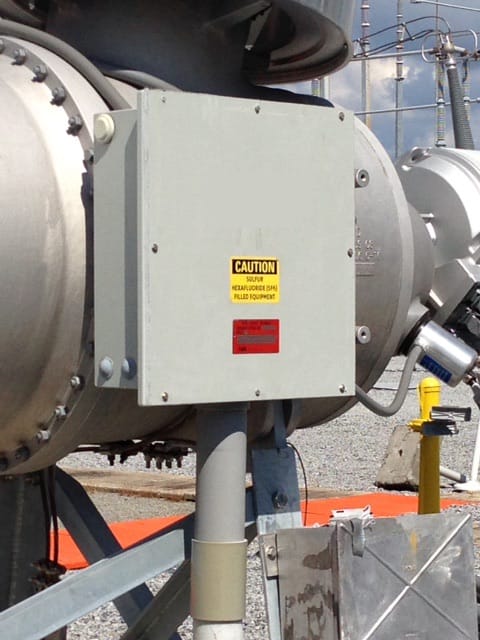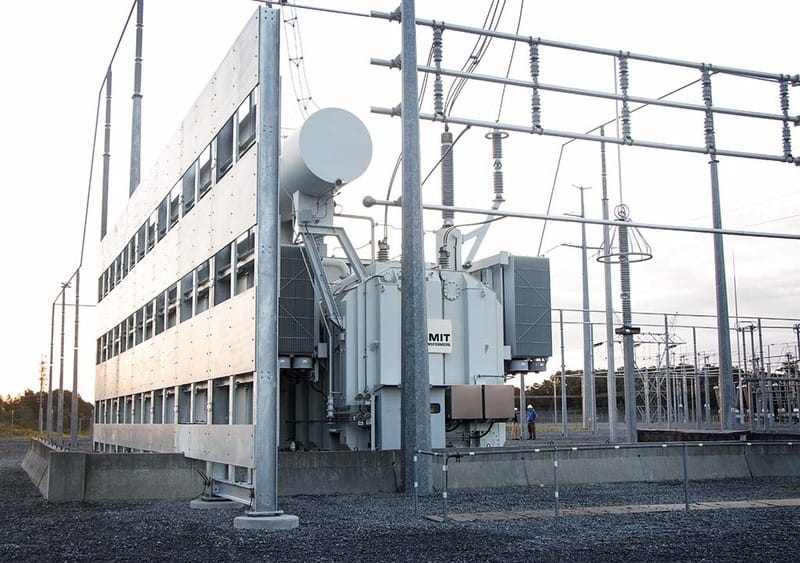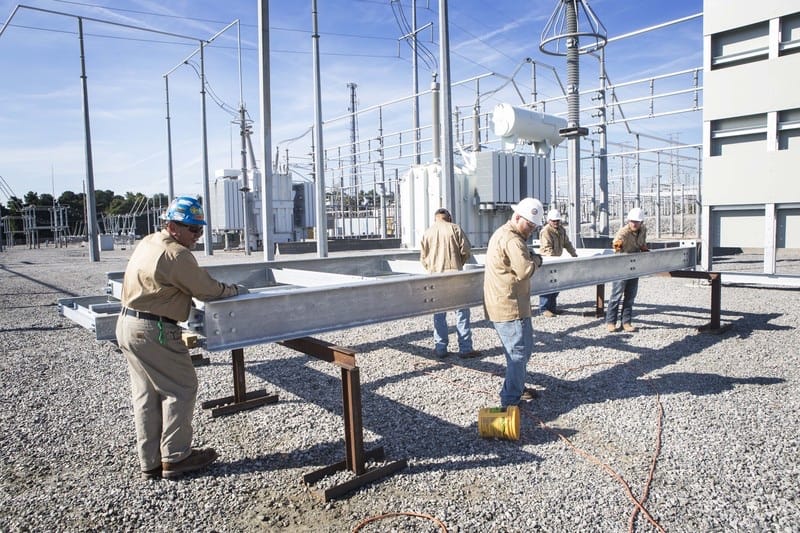 Ballistic Resistant Solutions Video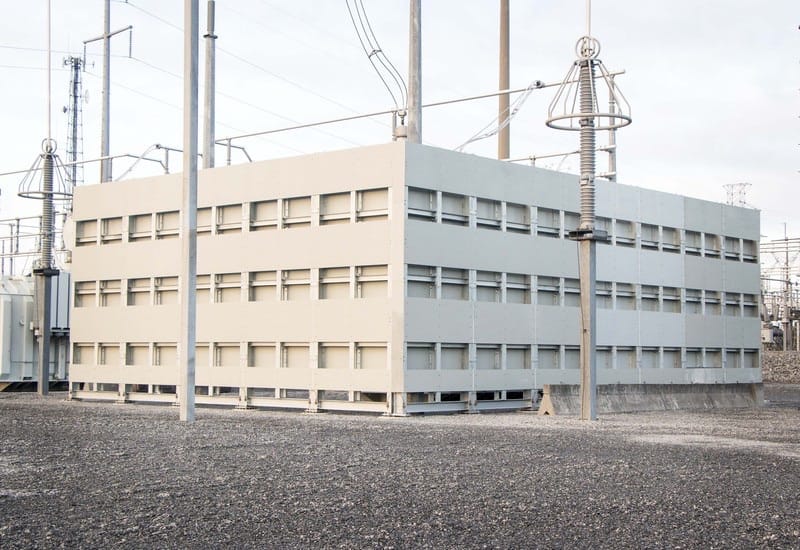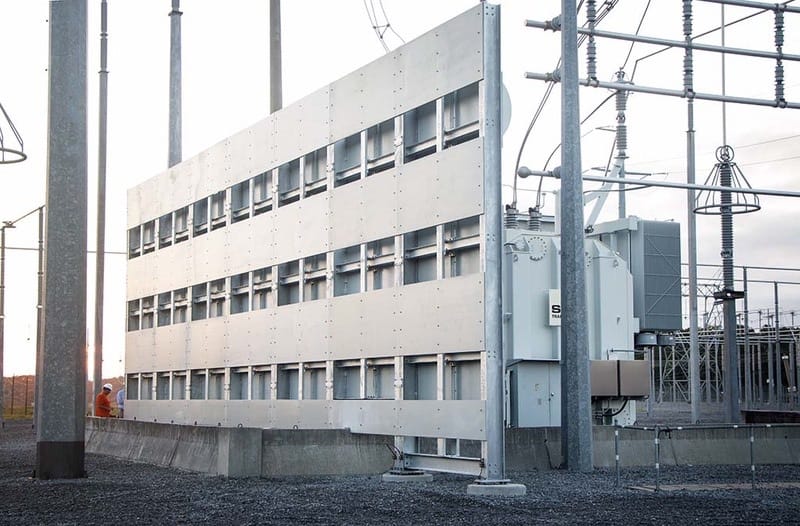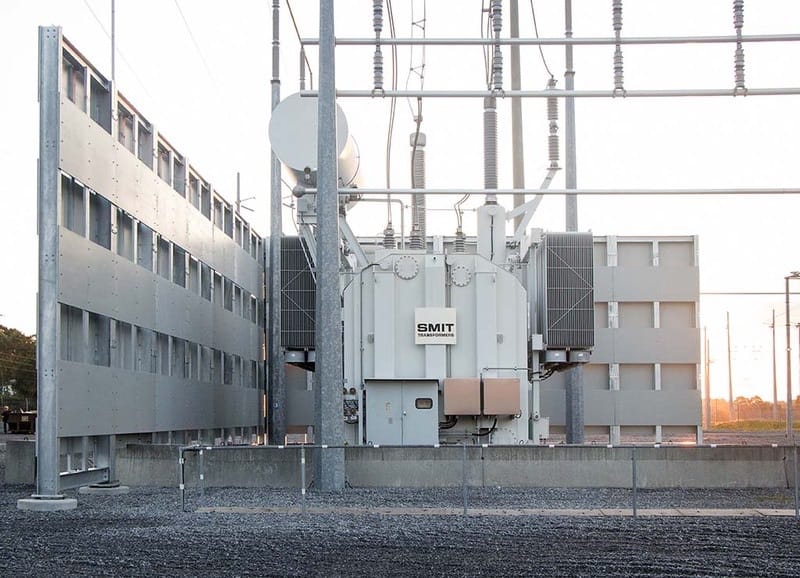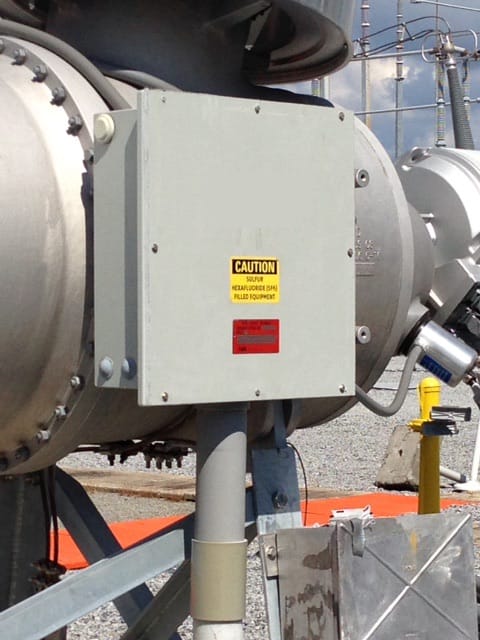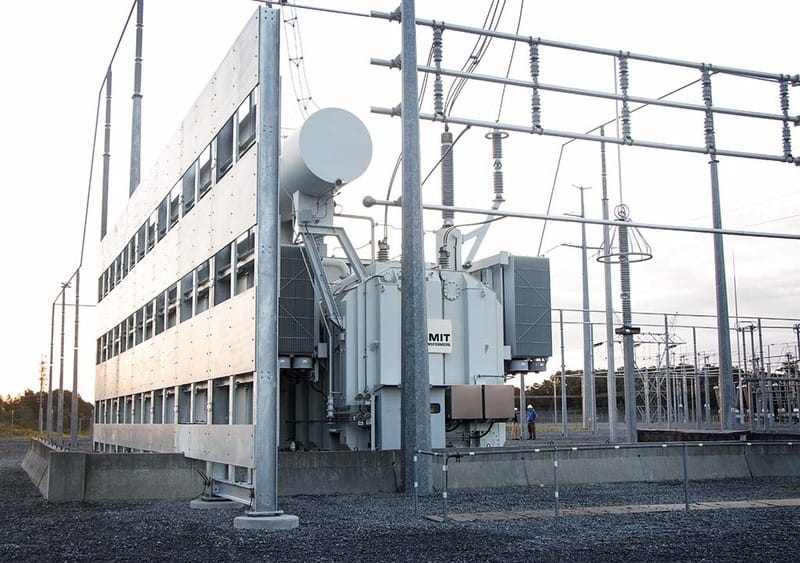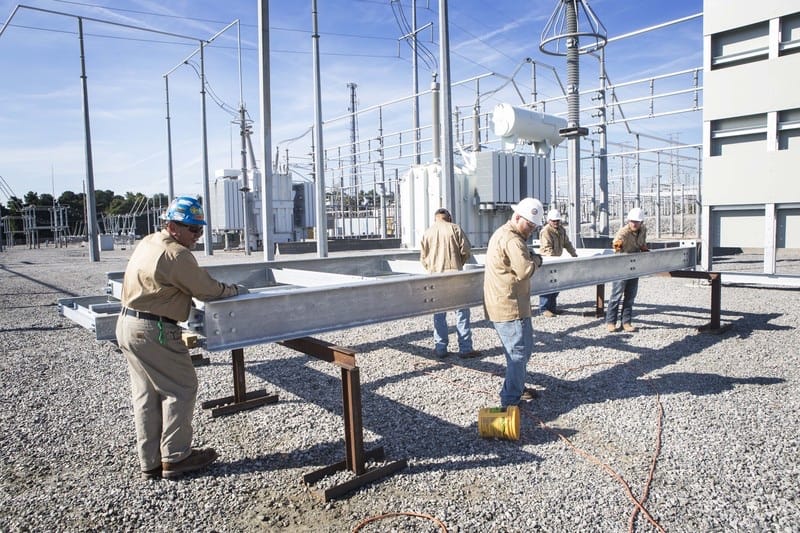 Ballisti-Wall®
Our custom designed modular sections are easily erected and require minimal effort and equipment. Ballistic panels are overlapped and staggered as well as attached to steel or fiberglass wide flange beams to ensure total protection and consistent airflow. Individual panels may also be replaced without removing the entire section.
Ballisti-Cover
Our custom designed solution provides protection of individual substation assets such as control houses, breaker/transformer control cabinets, SCADA / communications cabinets and other hard to replace or repair items that are critical for equipment operation. The maximum security design additionally allows for easy installation and removal.
Electrically & Thermally non-conductive
Electromagnetically transparent
Virtually maintenance free, long life cycle materials
Ease of installation
Corrosion resistant
Durability, high strength to weight ratio
Paintable
Non-ricochet, retains projectile
Custom colors available
Lightweight. Approximately 25% the weight of steel
Deters line of sight
UV Protection
Made in the USA
| | | | | | | | | | |
| --- | --- | --- | --- | --- | --- | --- | --- | --- | --- |
| UL-752 Rating | UL-752 Ammunition Specifications | | | | | | Ballistic Panels Standard | | |
| | Ammunition | Grain | (g) | Minimum Velocity | | Number of Shots | Ballistic panels Qty./Level Tested | Total Thickness | Weight lbs/psf |
| | | | | fps | (m/s) | | | | |
| Level 1 | 9 mm full metal copper jacket with lead core | 124 | 8.00 | 1,175 | 358 | 3 | 1 panel of Level 1 | 0.25" | 2.7 |
| Level 2 | .357 Magnum jacketed lead soft point | 158 | 10.20 | 1,250 | 381 | 3 | 1 panel of Level 2 | 0.375" | 4.0 |
| Level 3 | .44 Magnum lead semi-wadcutter gas checked | 240 | 15.60 | 1,350 | 411 | 3 | 1 panel of Level 3 | 0.5" | 5.4 |
| Level 4 | .30 caliber rifle lead core soft point | 180 | 11.70 | 2,540 | 774 | 1 | 3 panels of Level 3 | 1.5" | 16.2 |
| Level 5 | 7.62 mm Rifle lead core full metal copper jacket, military ball | 150 | 9.70 | 2,750 | 838 | 1 | 3 panels of Level 3 | 1.5" | 16.2 |
| Level 6 | 9 mm full metal copper jacket with lead core | 124 | 8.00 | 1,400 | 427 | 5 | 1 panel of Level 2 | 0.375" | 4.0 |
| Level 7 | 5.56 mm Rifle full metal copper jacket with lead core | 55 | 3.56 | 3,080 | 939 | 5 | 3 panels of Level 3 | 1.5" | 16.2 |
| Level 8 | 7.62 mm Rifle lead core full metal copper jacket, military ball | 150 | 9.70 | 2,750 | 838 | 5 | 3 panels of Level 3 | 1.5" | 16.2 |
Catalog Flyers & Bulletins