In 1916, Southern States was founded by Mr. W E Mitchell as an electric motor and transformer repair shop in Birmingham, Alabama.
From the first product it developed and manufactured, a motor operator, Southern States displayed the spirit of innovation which the company has become so closely associated with. Subsequently developed products include expulsion power fuses, disconnect switches, distribution cutouts, substation connectors, and even complete substation packages. As the little business grew into a thriving corporation the available facility space at the Birmingham location was quickly consumed, necessitating a move to a larger plant.

"Heaviest Corner on Earth" – Birmingham, Alabama
Southern States Joins the War Effort
---
In 1940, Southern States relocated to Hampton, Georgia, purchasing Henderson Foundry & Machine Works. This new home, a much larger facility, also had the advantages of a large machine shop and a foundry capable of producing many different metal castings. As the United States entered World War II in December, 1941, Southern States converted from a supplier to the electrical utility industry to a wartime industry producing bomb casings and firing pins for the U.S. military. The instrumental contribution of Southern States to the war effort was recognized through the presentation by the U.S. military of an Army-Navy "E" award for munitions excellence.
After the war Southern States production returned to serving the industry it knew so well, the electric utilities of the world. Business continued to grow through the years, necessitating facility expansions in 1952, 1959, 1964, and 1976.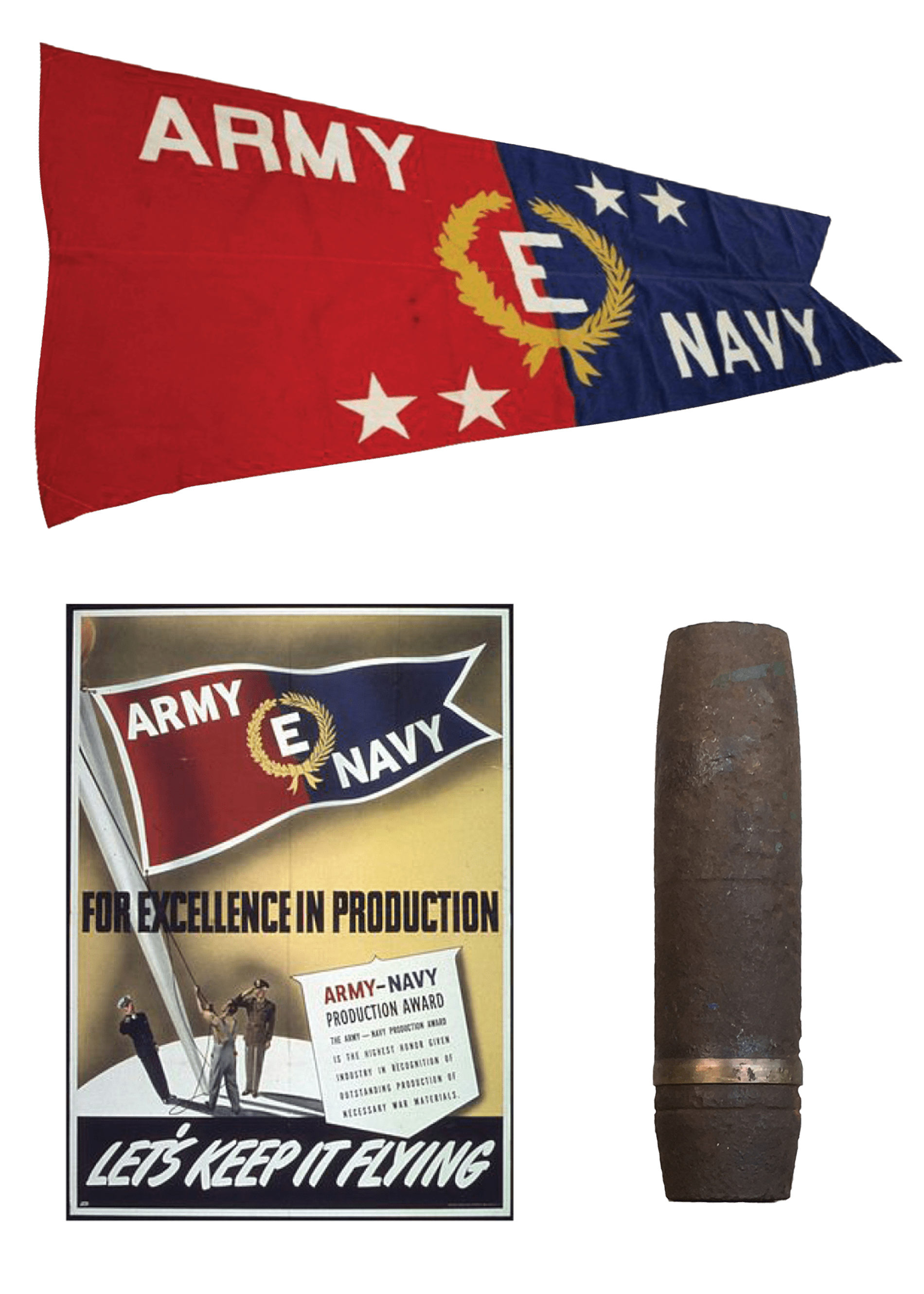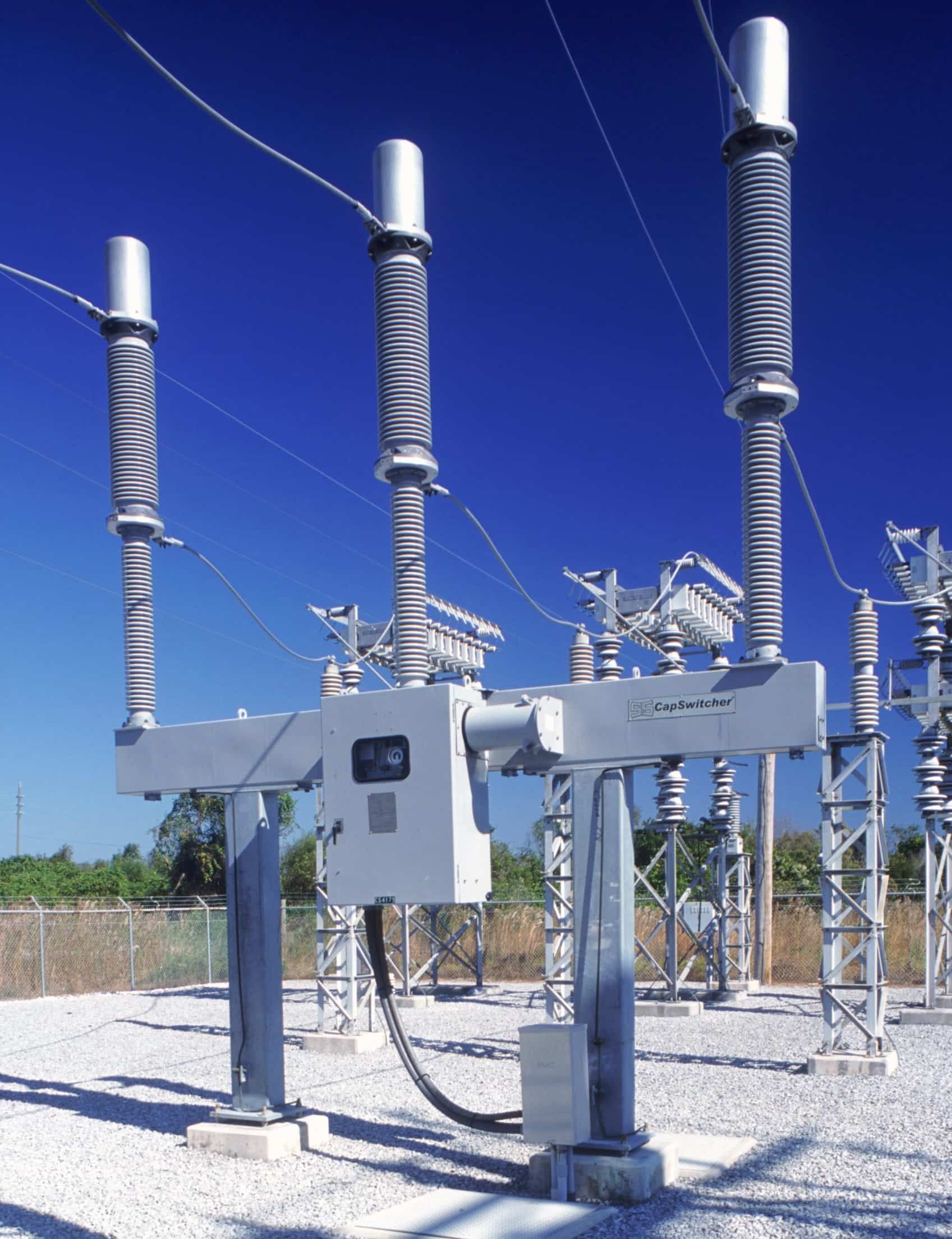 Southern States' vision of a company of innovators is evidenced by its increasing number of patents issued for various Southern States inventions in the 100 years since our founding. Examples of these many technological advances include the first substation class expulsion power fuses; the reverse loop contact finger for rotating blade disconnect switches (Amplitact®); the world's first and still only 1 million plus volt switch, an RDA 1100 kV double end break switch; the only single gap per phase SF6 full load break/loop break/line drop interrupter attachment for transmission class (69kV through 230kV) vertical break switches available in the world today, the LLS®-II; the world's first single gap per phase SF6 special purpose capacitor switch with pre-insertion resistors for transient mitigation, the CapSwitcher®, RLSwitcher®, ICS®,and the list goes on and on with new inventions moving from the minds of our highly talented design engineers into production at an unprecedented pace, keeping in step with utility demands for better technology to provide reliable, high quality electric power to customers.
Expanding Into the Future
---
In 2004, Southern States took a further step toward an expanded global presence through the acquisition of two European disconnect switch manufacturers, Egic of Lyon, France and Coelme of Venice, Italy. With the addition of the two factories in Europe Southern States had gained access to European, IEC Type, Switches and instantly had a global network of manufacturers' representatives available for sale of both ANSI and IEC products.
The need for a more reliable transmission switch resulted in the creation of a new Transmission Switch Division and the launch of the patented ES-1 phase-over-phase switch as well as an intelligent new product nicknamed the "Substation in the Sky".
The Automation and Sensors Division was formed to help usher Southern States into the new world of intelligent products. Smart Tap® and Smart Trip®, enabled by the ICS® (Intelligent Circuit Sensor), are now being installed.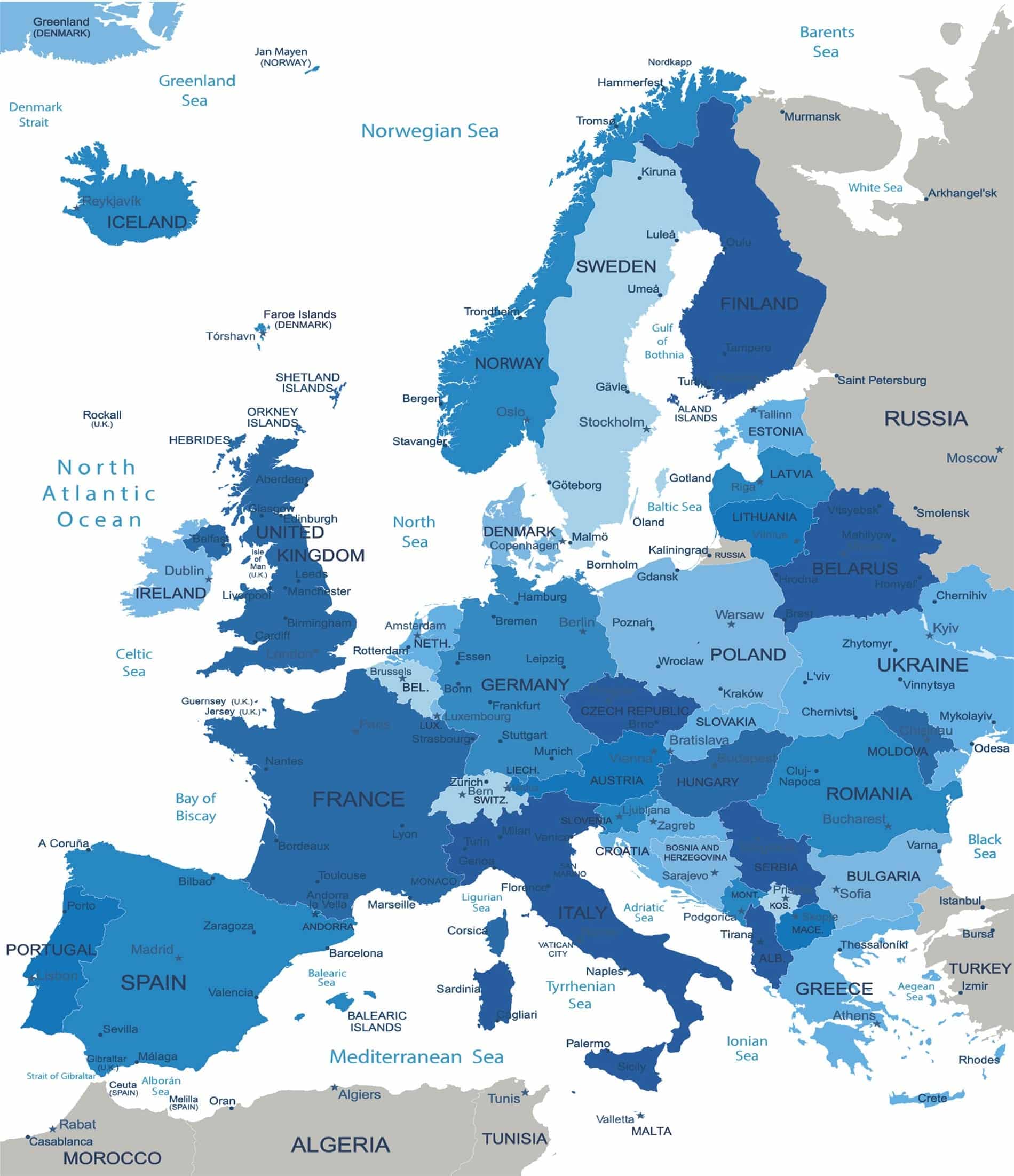 Southern States continually strives towards innovation and to offer the best quality of products and services. We are confident that Mr. Mitchell would be proud of what Southern States has become.