Switch with confidence under all system conditions with the Load and Line Switcher Family
The Southern States innovative LLS® Load & Line Switcher switch attachments add reliable and cost effective load breaking, loop splitting, and line dropping capability to group operated disconnect switches. In addition to working with the Southern States family of vertical break and type
ES-1 side break switches
, the LLS® adapts to most other manufacturer's disconnect switches and can be purchased directly from the switch manufacturer or as a kit from Southern States for field retrofit. The LLS® is also well suited for use in transformer magnetizing current interrupting, and cable switching applications.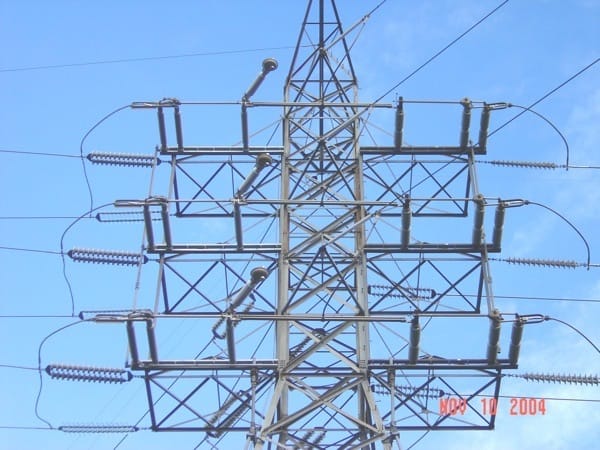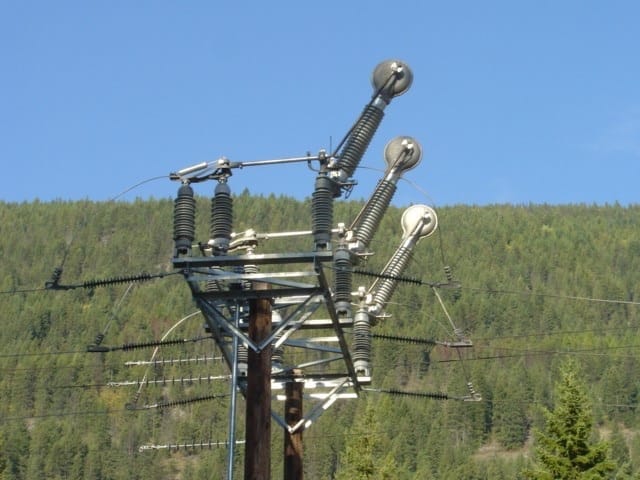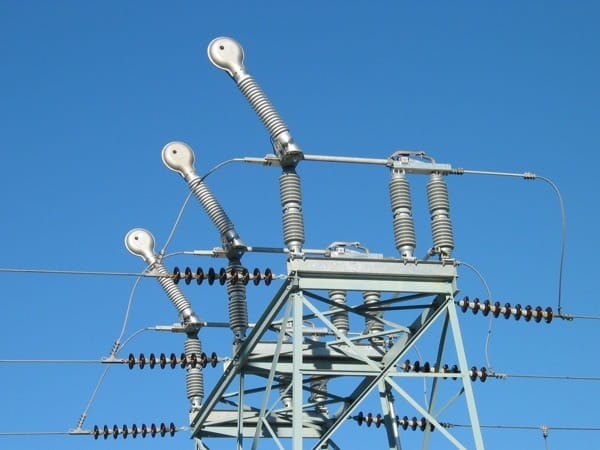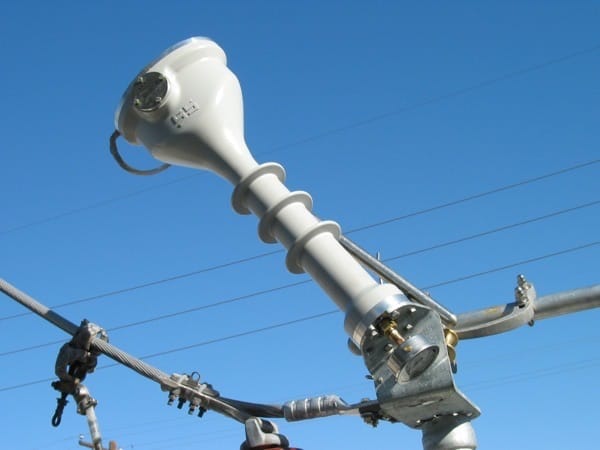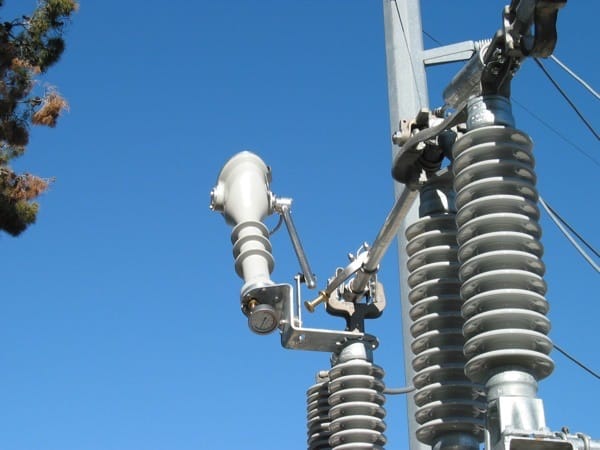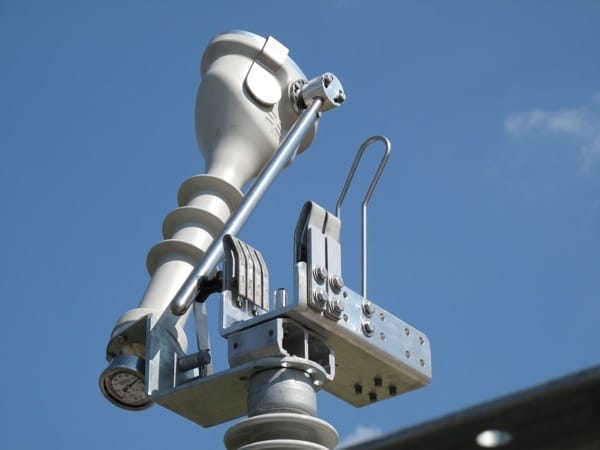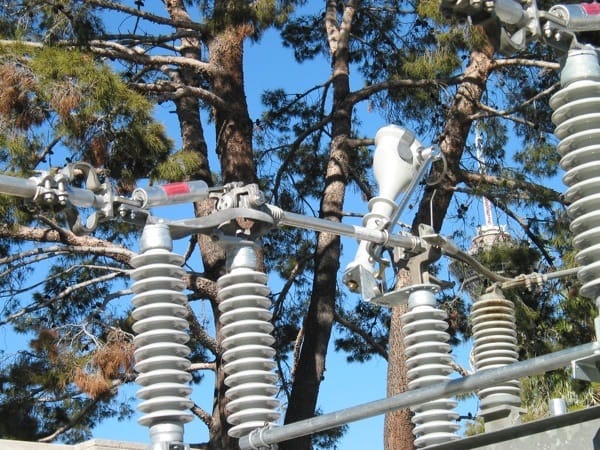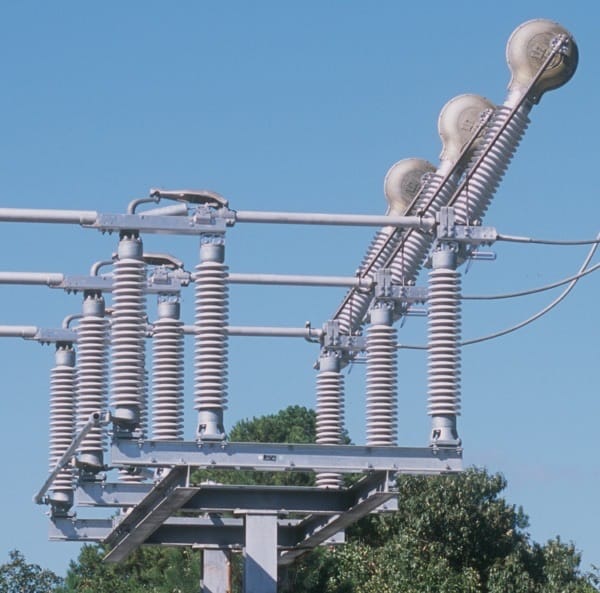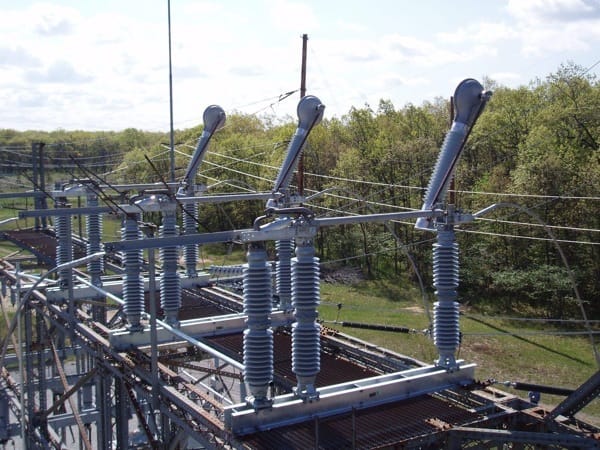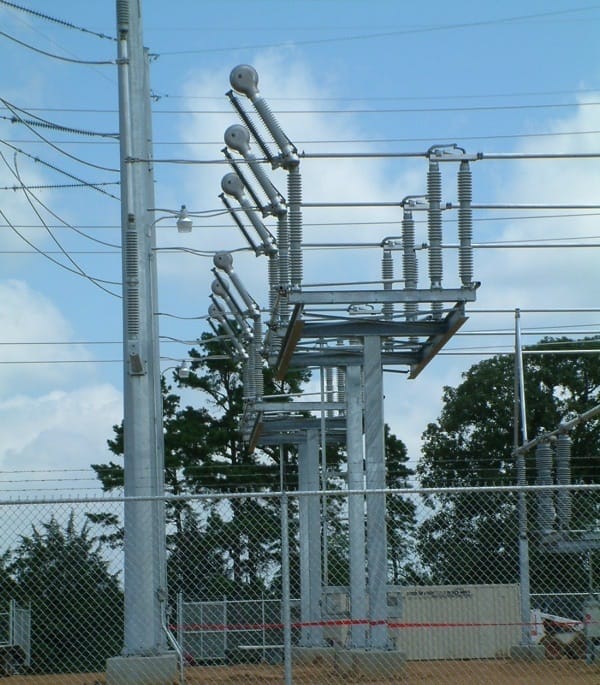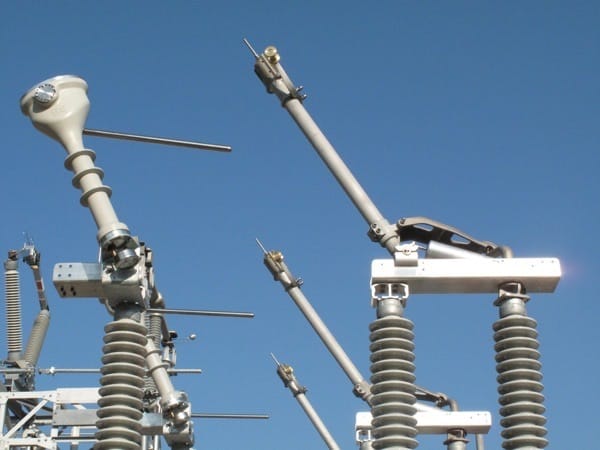 SidemountphaseoverphaseLLS-11-2000161kV.jpeg
EV-2115kV2000AwithLLS-11-2000B.jpeg
EV-2138-2000withLLS-11-2000interruptors.jpeg
230kVLLS-11-2000equippedEV-2switches.jpeg
3-phaseLLS-1onEV-2Switch.jpeg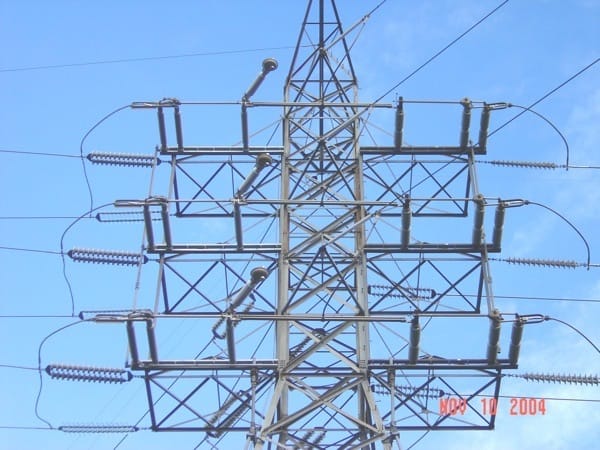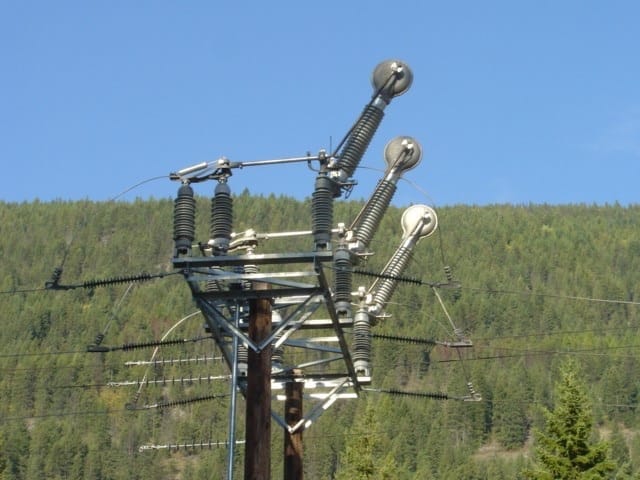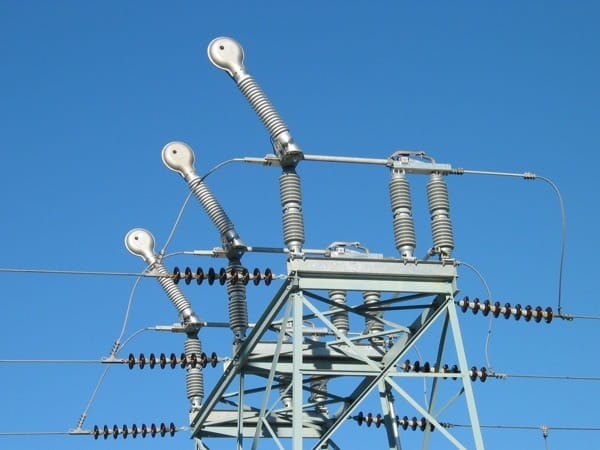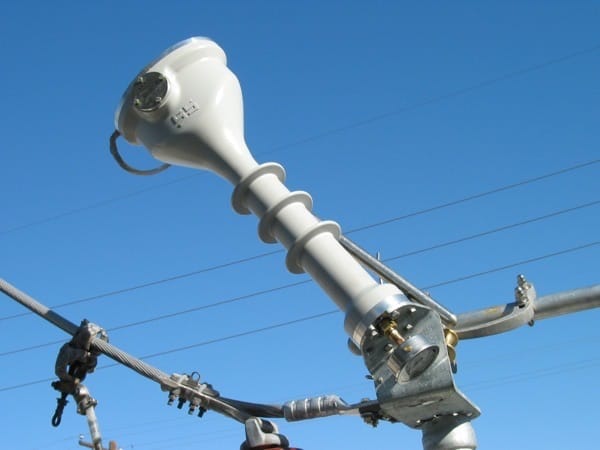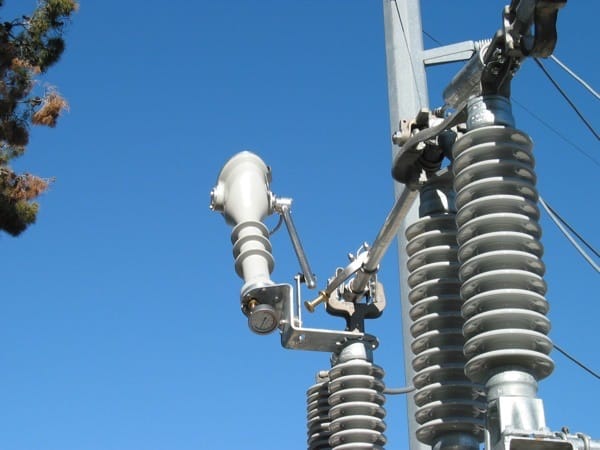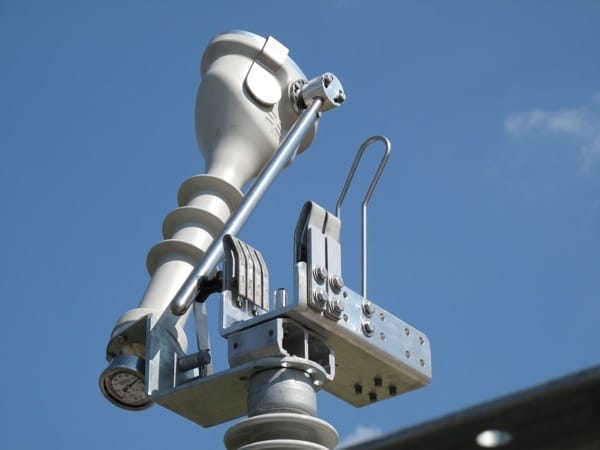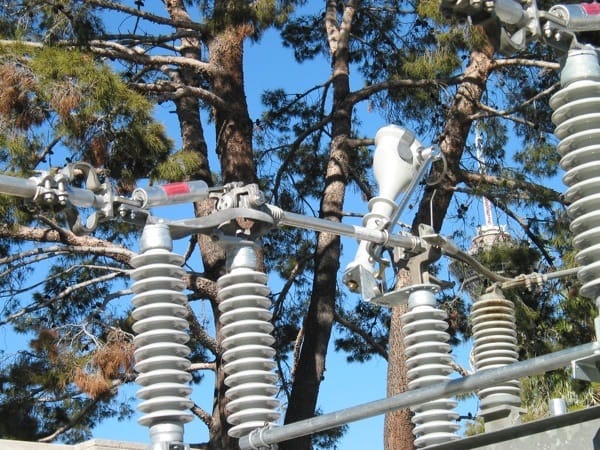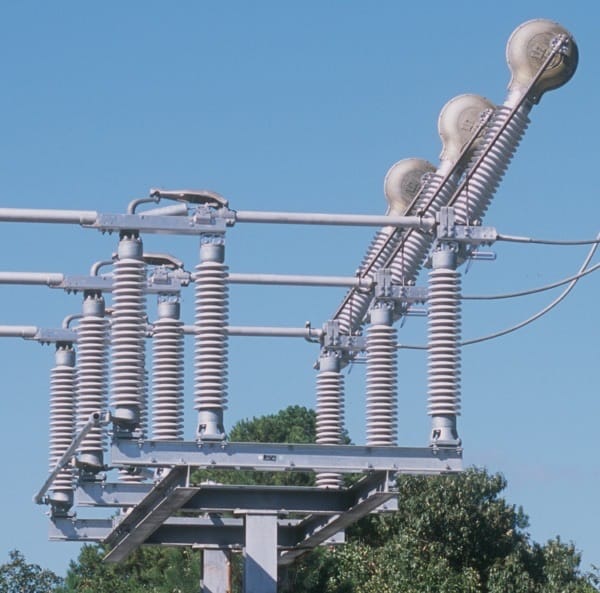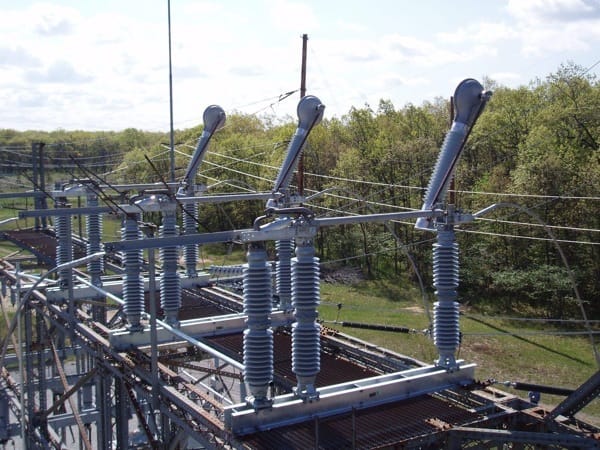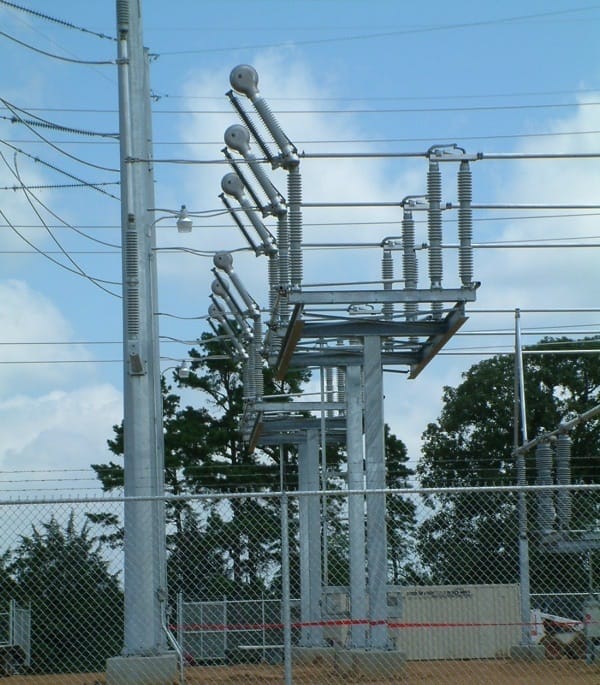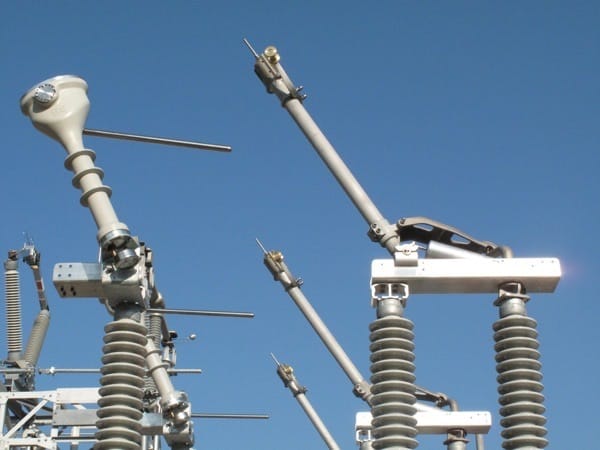 Single gap SF6 puffer interrupters insure disturbance free switching of loads, lines, power transformers, cables, buses, and reactors
2000 full load operations with no maintenance
Shipped fully pressurized and ready for installation
Factory high potential testing eliminates need for field test
Visual dielectric indication via a color coded, temperature compensated gauge provides confident switching and enhanced personnel safety
Can be mounted on horizontal upright, vertical mount, and phase-over-phase side mounted vertical break disconnects
Maximum Voltage Rating
38 kV - 72.5 kV
123 kV - 245 kV
Load Breaking Capability
2000 A
N/A *
Line Dropping Capability
300 A
N/A
Loop Splitting Capability**
2000 A
2000 A **
Full Load Operations
2000
N/A
Ambient Temperature Range
-40° C to 50° C
(*) For load break applications above 72.5 kV, see LLS-II catalog flyer or consult factory
(**) The LLS-I® can be utilized for loop splitting applications to 245 kV as long as the transient recovery voltage (TRV) does not exceed 30 kV.
Catalog Flyers & Bulletins