Industry Leader for Over 100 Years
Southern States manufactures the broadest array of group operated outdoor air disconnect switches of any supplier in the world. Switches are available from 8.25kV through 1100kV with continuous current ratings of 600 amperes through 6500 amperes. Five basic designs are offered: Vertical Break, Center Side Break, Double Side Break, Single Side Break and Pantograph Switches. Likewise, variations of the Center Side Break and Double Side Break designs are also offered in a "V" configuration minimizing structure cost and real estate requirements.
You will find Southern States group operated disconnect switches at work in substations and in transmission line applications around the world, delivering energy reliably, safely, and efficiently. You would expect no less from the company which has set the standard for performance, quality, and innovation in the power switching industry for over 100 years.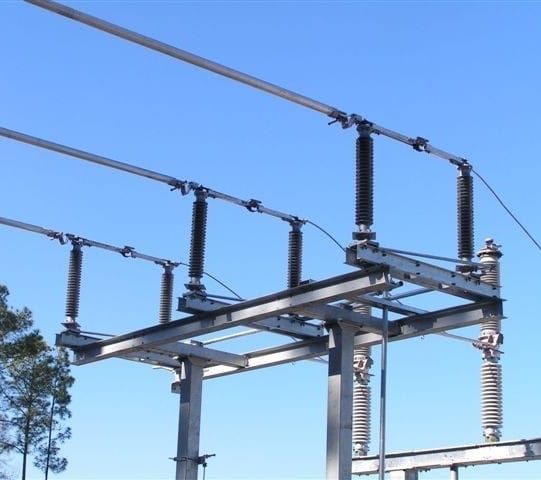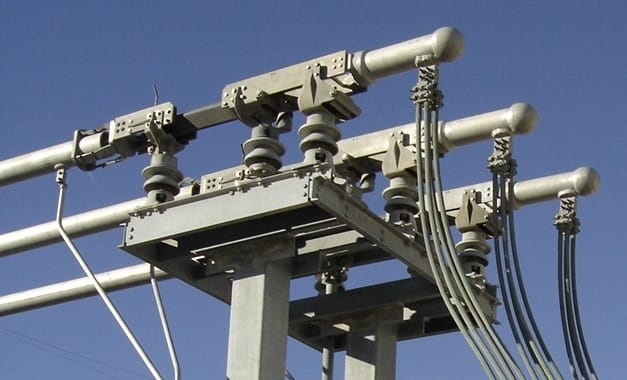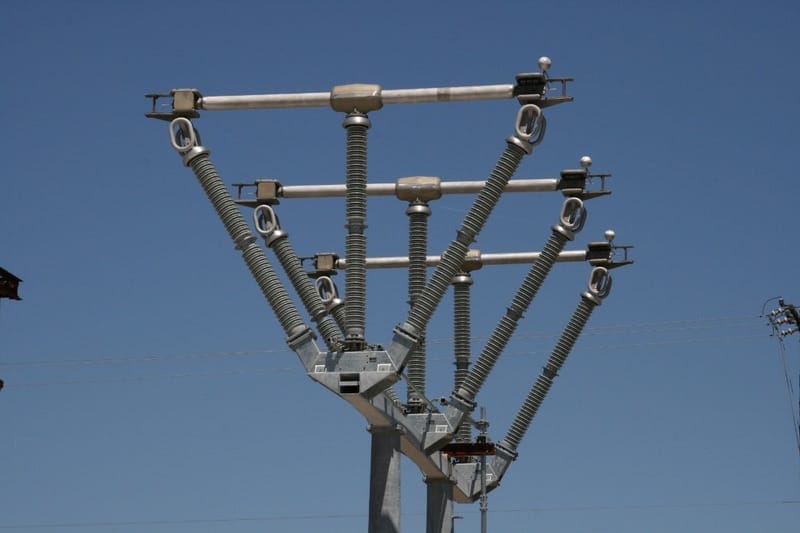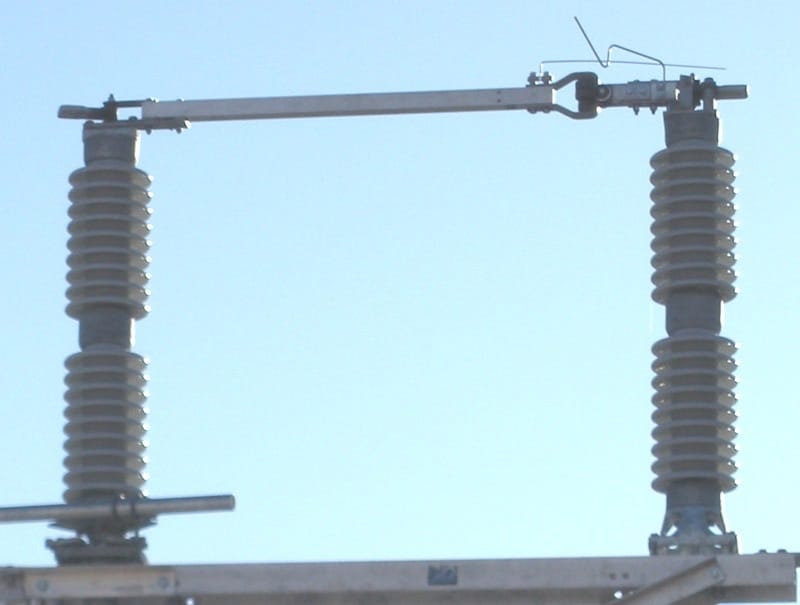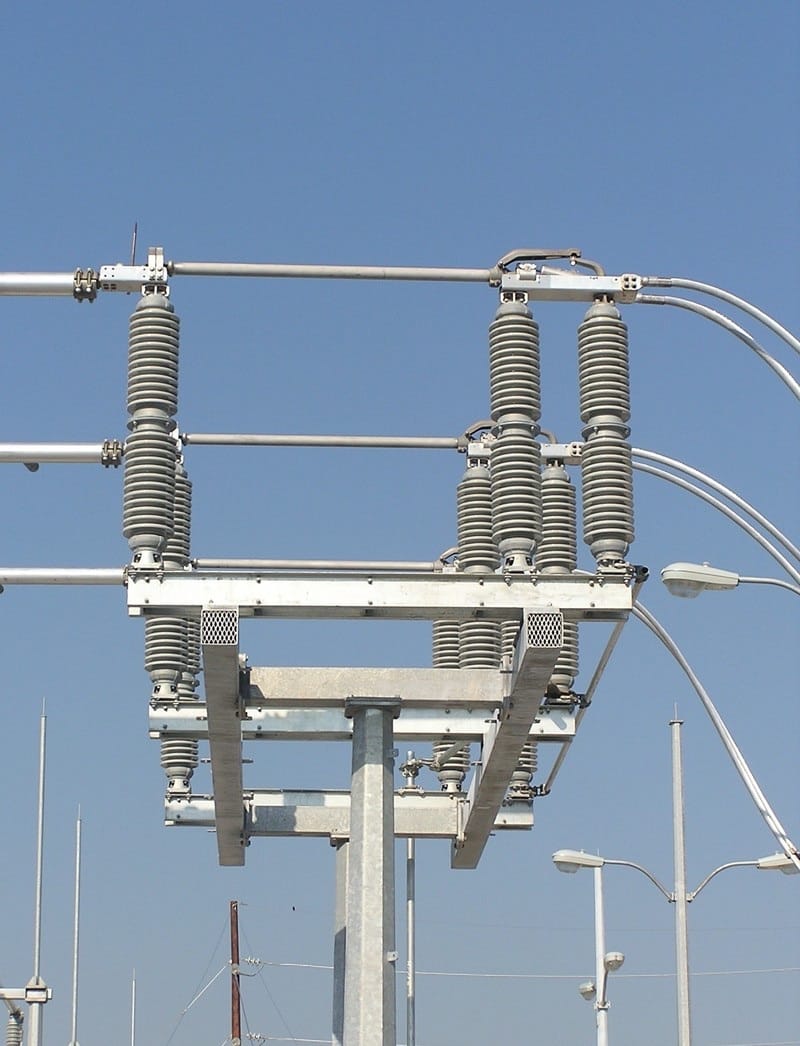 Designed to NEMA, ANSI/IEEE, IEC Standards

Most models suitable for Horizontal Upright, Vertical, or Underhung Mountings

Maintenance free bearings

Can be outfitted with with attachments for line dropping, loop splitting, and load break duties
Max. Voltage/BIL
600 A
1200 A
1600 A
2000 A
3000 A
4000 A
27/150

CBL-T

CBL-T

38/200

CBL-T

CBL-T

48.3/250

CBL-T

CBL-T

72.5/350

CBL-T

or

EC-1V

CBL-T

or

EC-1V

EC-1V

EC-1V

EC-1V, EC-2V

EC-2V

123/550

EC-1V

EC-1V

EC-1V

EC-1V

EC-1V, EC-2V

EC-1V, EC-2V

145/650

EC-1V

EC-1V

EC-1V

EC-1V

EC-1V, EC-2V

EC-1V, EC-2V

170/750

EC-1V

EC-1V

EC-1V

EC-1V

EC-1V, EC-2V

EC-1V, EC-2V

245/900

EC-1V

EC-1V

EC-1V

EC-1V, EC-2V

EC-1V, EC-2V

245/1050

EC-2V

EC-2V

362/1050

EC-2V

EC-2V

362/1300

EC-2V

EC-2V