A Guide to Disconnect Switch Mounted Interrupters
As system loads have grown and the demand for reliability (reduced outage duration) has increased, it has become necessary to operate transmission and sub-transmission systems in a manner similar to distribution systems where outages are limited to smaller sections of the system. This has led to an increased usage of
switch mounted attachments
that offer loop splitting, line dropping, and load dropping capabilities.
Full load break interrupter attachments offer the most operating flexibility and efficiency as they can be switched under all normal system conditions. This eliminates any concerns of an unintended system outage that results from a system operator error in switching sequence.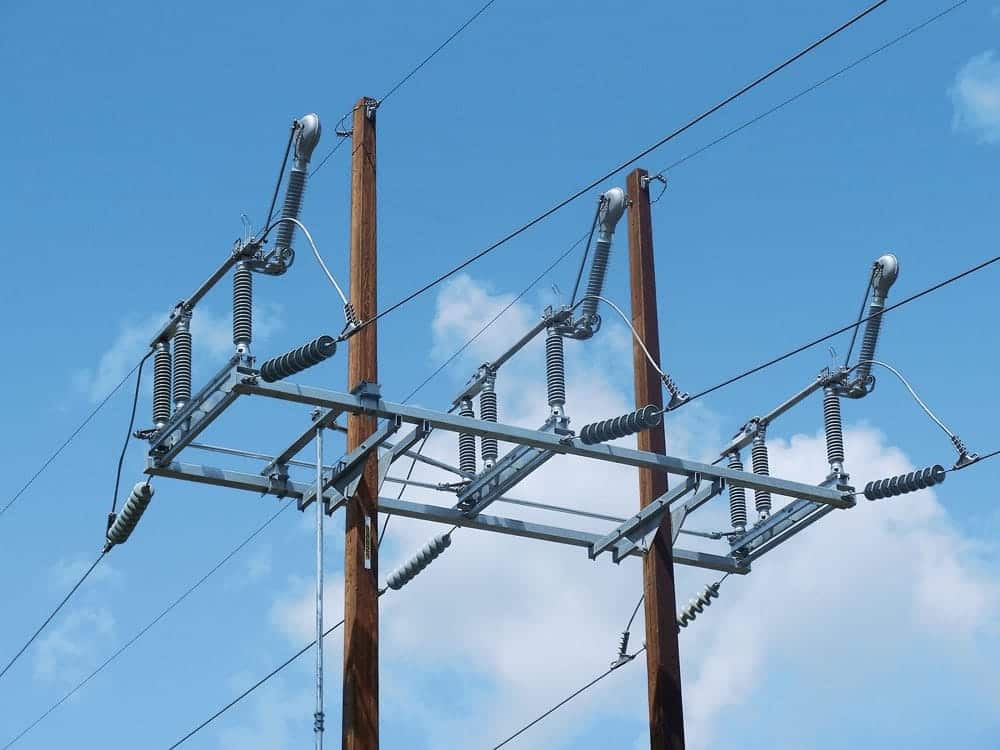 LLS®
The LLS® family of single gap SF6 full load break interrupter attachments offers the most flexibility when switching transmission, sub-transmission, or distribution lines. It is the most capable interrupter available on the market with load breaking, line dropping, and loop splitting capabilities listed below.
LLS®-I (38kV – 72.5kV)
Line dropping up to 300 Amps
Loop splitting up to 2000 Amps
Load breaking up to 2000 Amps
LLS®-I (123kV – 245kV)
Loop splitting up to 2000 Amps (TRV ≤ 30kV)
LLS®-II (72.5kV – 245kV)
Line dropping up to 300 Amps
Loop splitting up to 3000 Amps
Load breaking up to 3000 Amps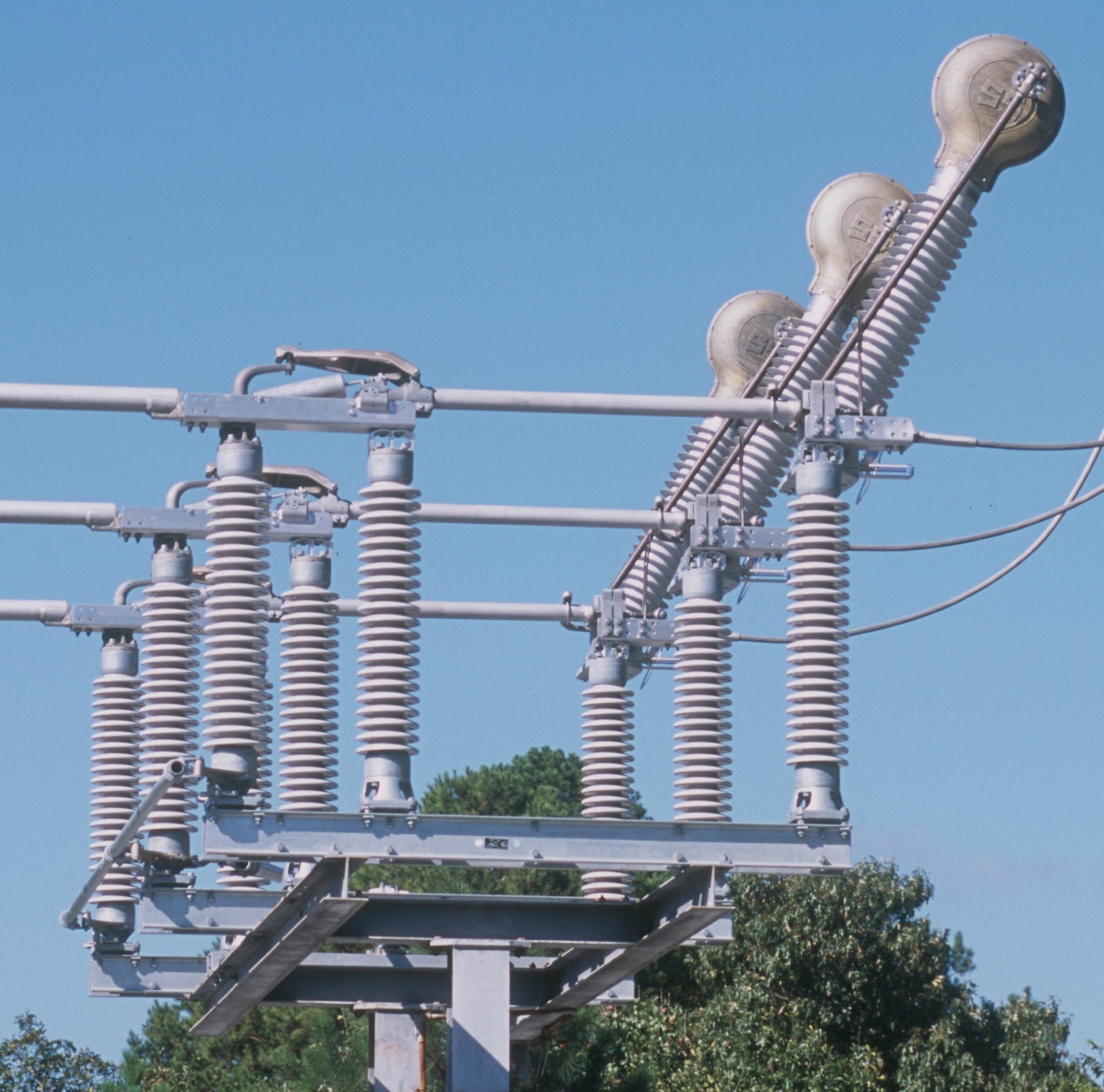 Single Bottle Vacuum
Single Bottle Vacuum attachments add the capability of loop splitting on systems up to 230kV where the voltage drop across the open gap of the switch does not exceed 30kV. It has no load break capability above 34.5kV.
Loop splitting < 2000 Amps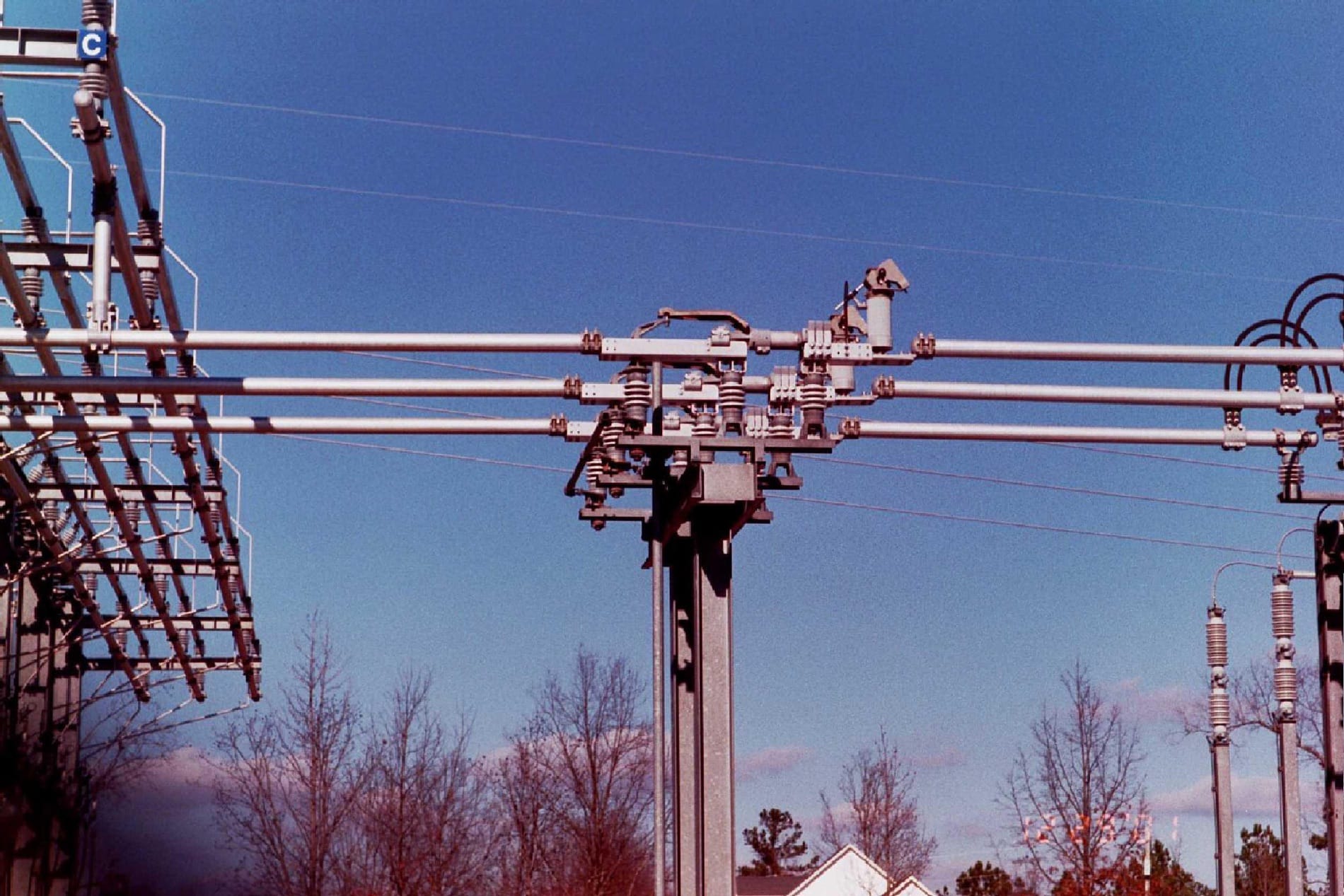 A high speed whip type air switch attachment is used to interrupt transformer magnetizing and line charging current. It can be applied on vertical break and side break switches in both standard and slant style configurations.
Charging Current up to 20 Amps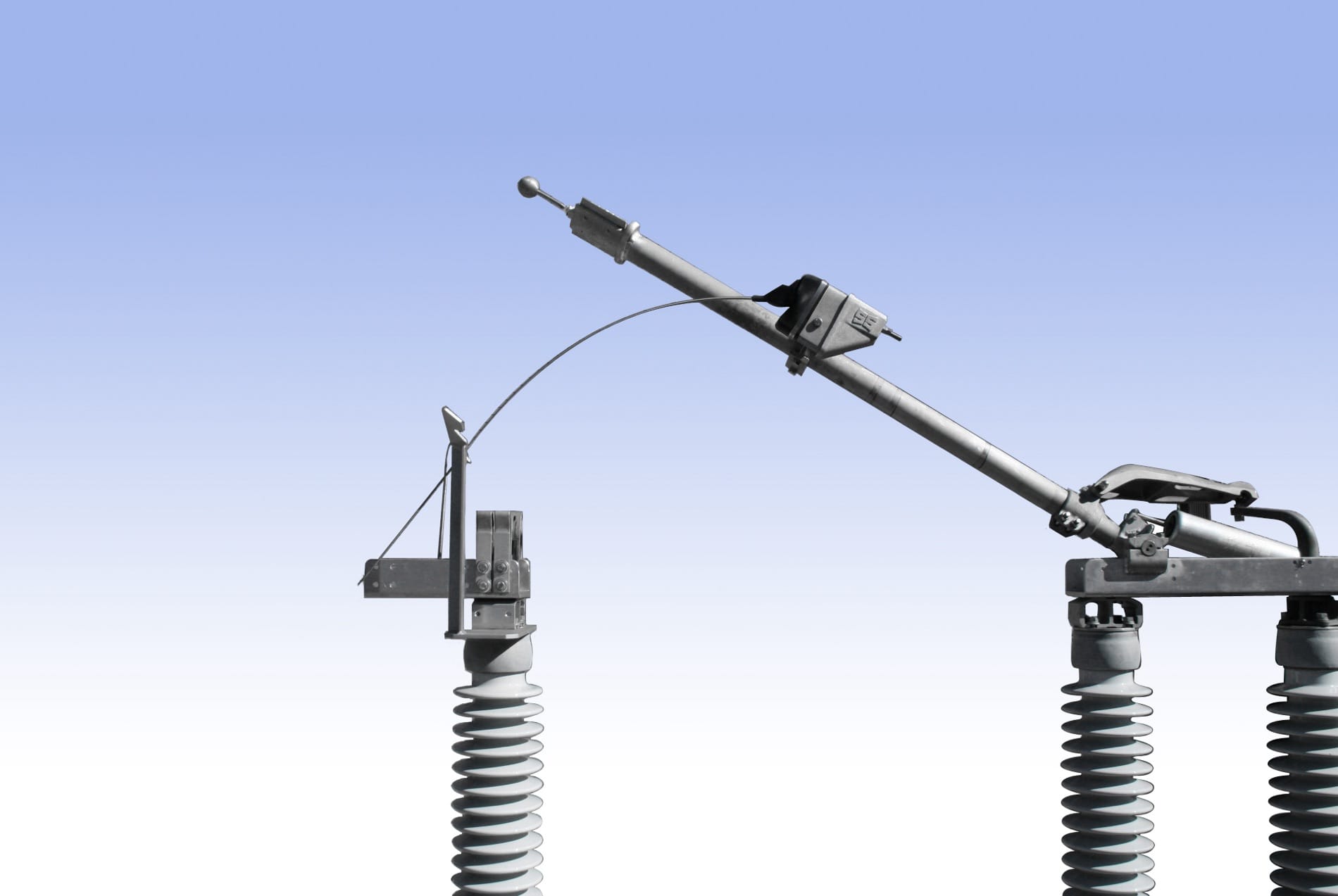 Whip Type Arching Horns
Whip type arcing horns expand the line dropping capability of a disconnect by increasing the speed of contact separation during the opening of a switch. It is difficult to specify the exact level of interrupting capability as factors such as phase spacing, wind, rain, humidity, and atmospheric pollution will affect the arc that is drawn as the whip contact separates from the jaw of the switch. Over time, the capability of the whip type arcing horn is affected due to the change in length of the whip that results from arcing during interruption.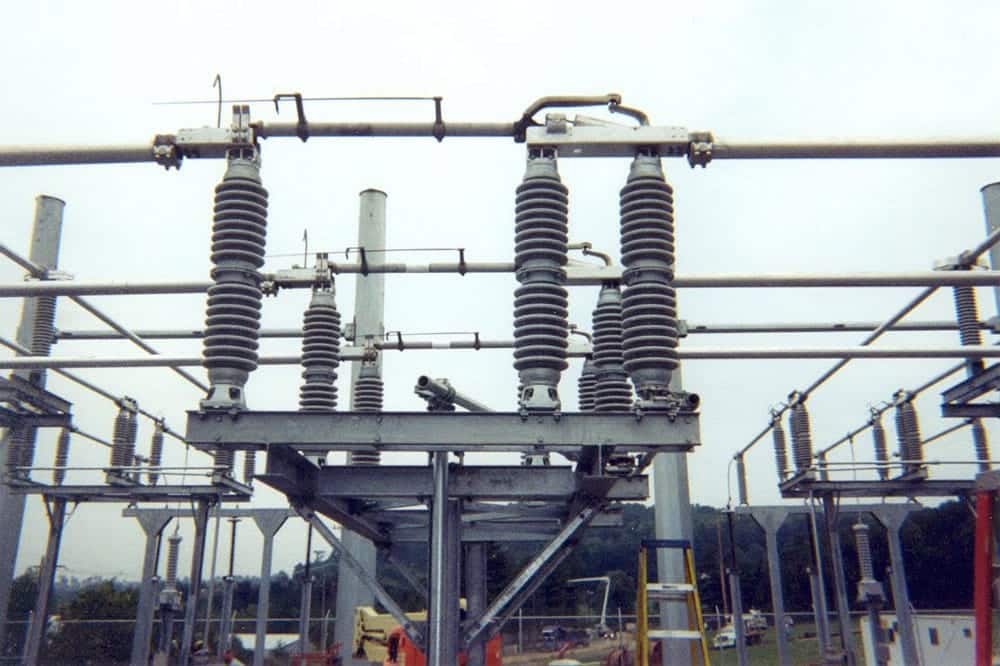 Standard Arcing Horns
Standard arcing horns have no loop splitting,no load breaking, and very limited line dropping capability. They are often utilized on switches to minimize the wear of the main contacts.