Finding a fault quickly is the key to reducing outage duration.
Faults on transmission lines can cause significant outage times over a large geographical area if the faults are not detected, isolated, and repaired as quickly as possible. These transmissions outages result in lost revenue for the utility and lost power for the consumer.
Conventional techniques used to detect and isolate permanent transmission faults make fault location difficult particularly when there are multiple transmission taps between breakers. This time-consuming process inflicts harsh fault transients on the power system and often requires the restoration crew to patrol multiple transmission line sections looking for the root cause of the fault.
Smart Tap® is an innovative fault direction and diagnosis technology located at each tap that quickly and accurately identifies the faulted transmission line section, which improves transmission line reliability, reduces transmission line outage area and duration, extends the life of power system equipment, and saves the repair and restoration crew valuable time and energy.
Smart Tap® provides fault direction indications and distance estimations, which can be reported locally or communicated remotely via SCADA to a system operator.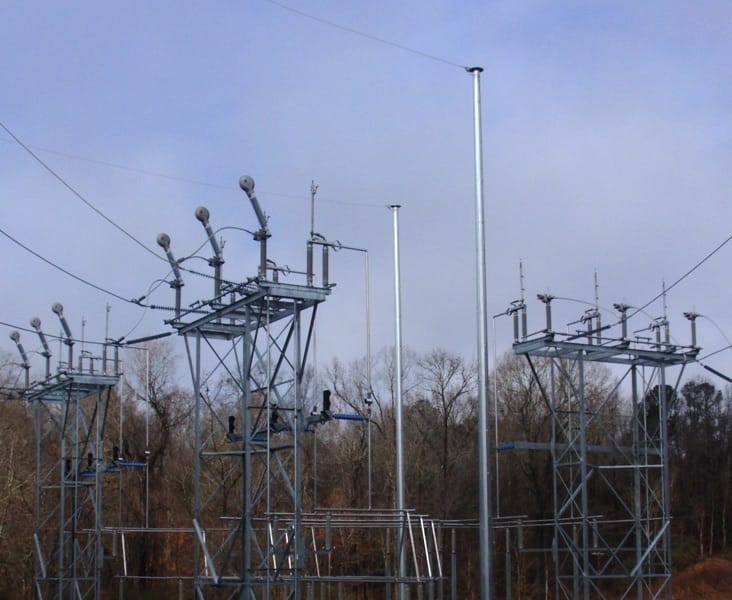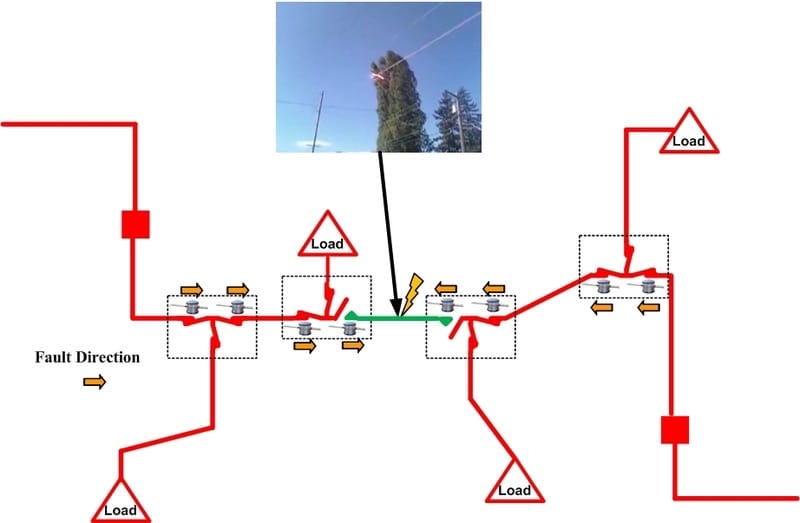 SmartTapInstallation.jpeg
SmartTap-MomentaryorPermanentFault.jpeg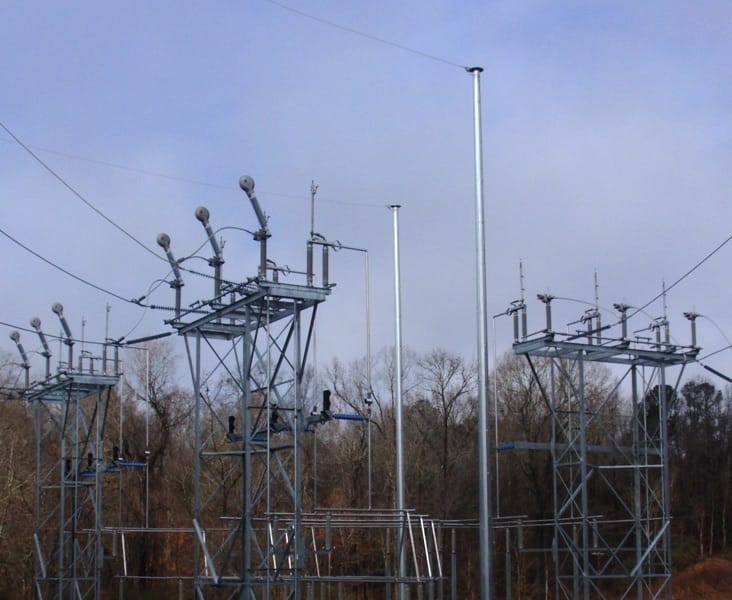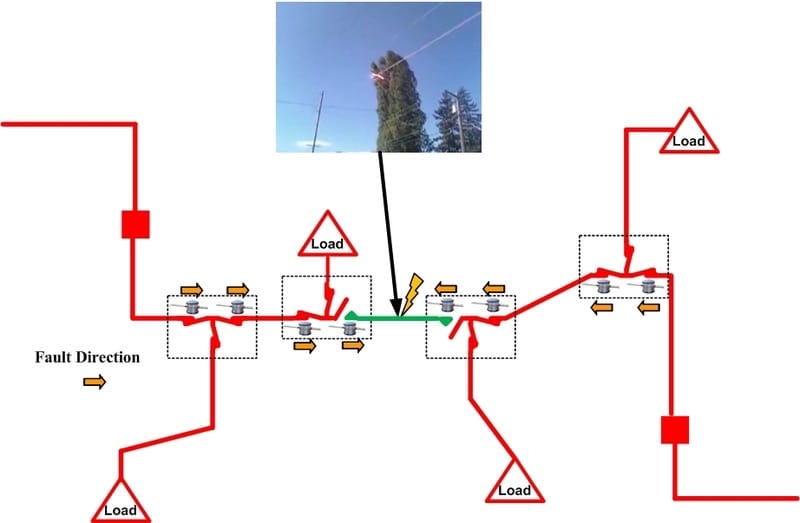 Detects magnitude and direction of permanent and momentary faults
Able to detect high impedance faults
Provides a distance estimate to the fault
Works on looped transmission lines with radial load taps
Does not require PTs to determine fault direction>
Reports information to SCADA operator
Can be configured for automatic operation
| | |
| --- | --- |
| Applicable Voltages | 15kV to 550kV |
| Fault Sensing Capabilities | Up to 80 kA |
| Communications | Serial and Ethernet |
| Protocols | DNP3, Modbus |
| Current Sensing | Southern States ICS or conventional CTs |
| Installation | Zero footprint, mounts on switch |
Application Guide
Catalog Flyers & Bulletins