Southern States is proud to partner with unique affiliates to support the electric utility industry and our customers. Vanguard Electric and COELME-Egic are companies that stand for quality and reliability on all aspects that are critical to the success of your projects. Below is an overview of these affiliated partner companies.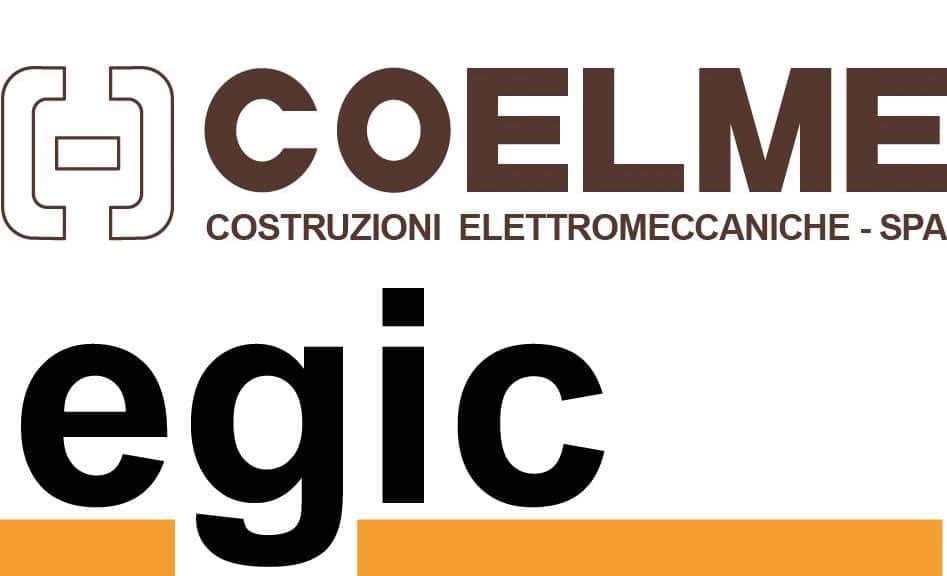 Acquired in 2004, COELME-Egic is an international member company of the Southern States Group of companies that provides a wide range of high voltage products that have been designed to meet IEC standards. Their product lines include disconnectors, switchers, railway electrification solutions, and other innovative products. COELME is located near Venice, Italy, while Egic is located near Lyon, France. Their acquisition was critical for Southern States gaining access to an extensive global network of manufacturers' representatives available for sale of both ANSI and IEC products.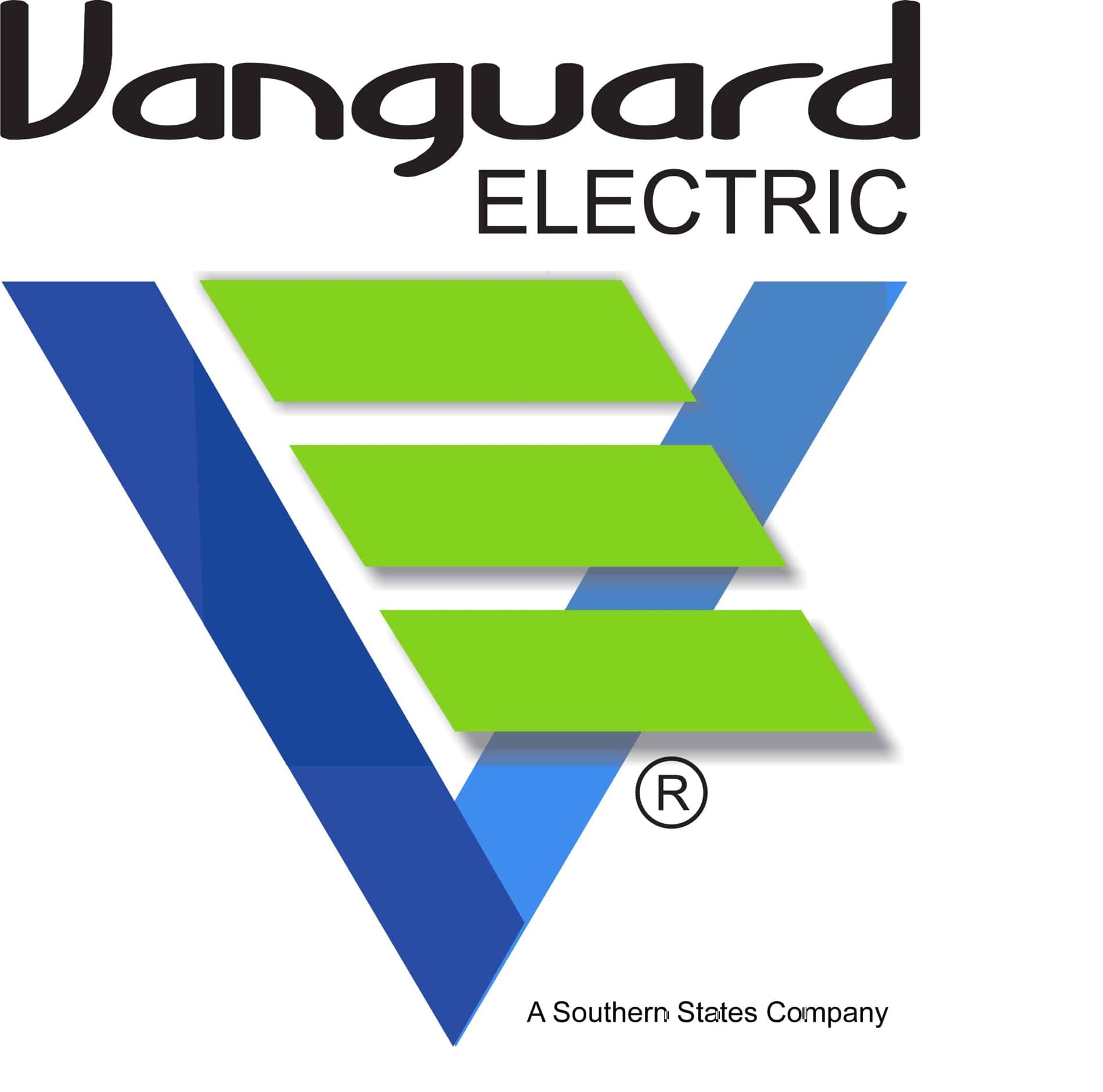 Vanguard Electric, LLC is a U.S. member company of the Southern States Group of companies dedicated to sourcing top quality electrical components for internal use by other group companies, as well as by the customers they serve. Their product lines include ANSI post type insulators as well as current transformers.