Monitoring, fault detection, and diagnosis technology to minimize outage times.
Smart Trip® is a high voltage sensor system designed to provide a trip signal, to a switching device, for isolation or protection of faulted circuits or equipment. Utilizing the Southern States Intelligent Circuit Sensor (ICS®), the Smart Trip® system works with conventional electronics and digital relays to detect and respond to both line and equipment faults.
The ICS® can be directly mounted on most products or structures, having no ground level footprint, and works with all manufacturer's relays as well as with specific application algorithms developed by Southern States. The sensors are easy to install and field programmable, allowing the user to keep inventory on hand and deploy when necessary.
A typical application for Smart Trip® would be protection and isolation of a failed capacitor bank, used in a back-to-back arrangement, isolating the failed bank and allowing the other capacitor banks to remain on line. An additional benefit, when used with a fault interrupting CapSwitcher®, is the elimination of a traditional circuit breaker used for protection of the capacitor bank installation. Additional applications include, but are not limited to, transformer protection, expanding the zone of protection of existing systems, adding redundant overcurrent protection to existing equipment.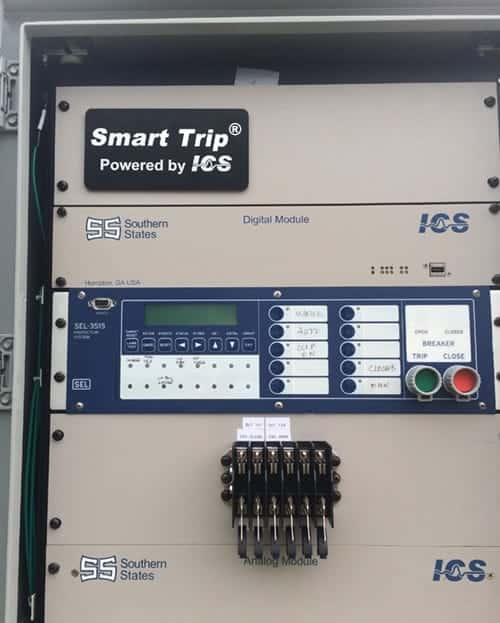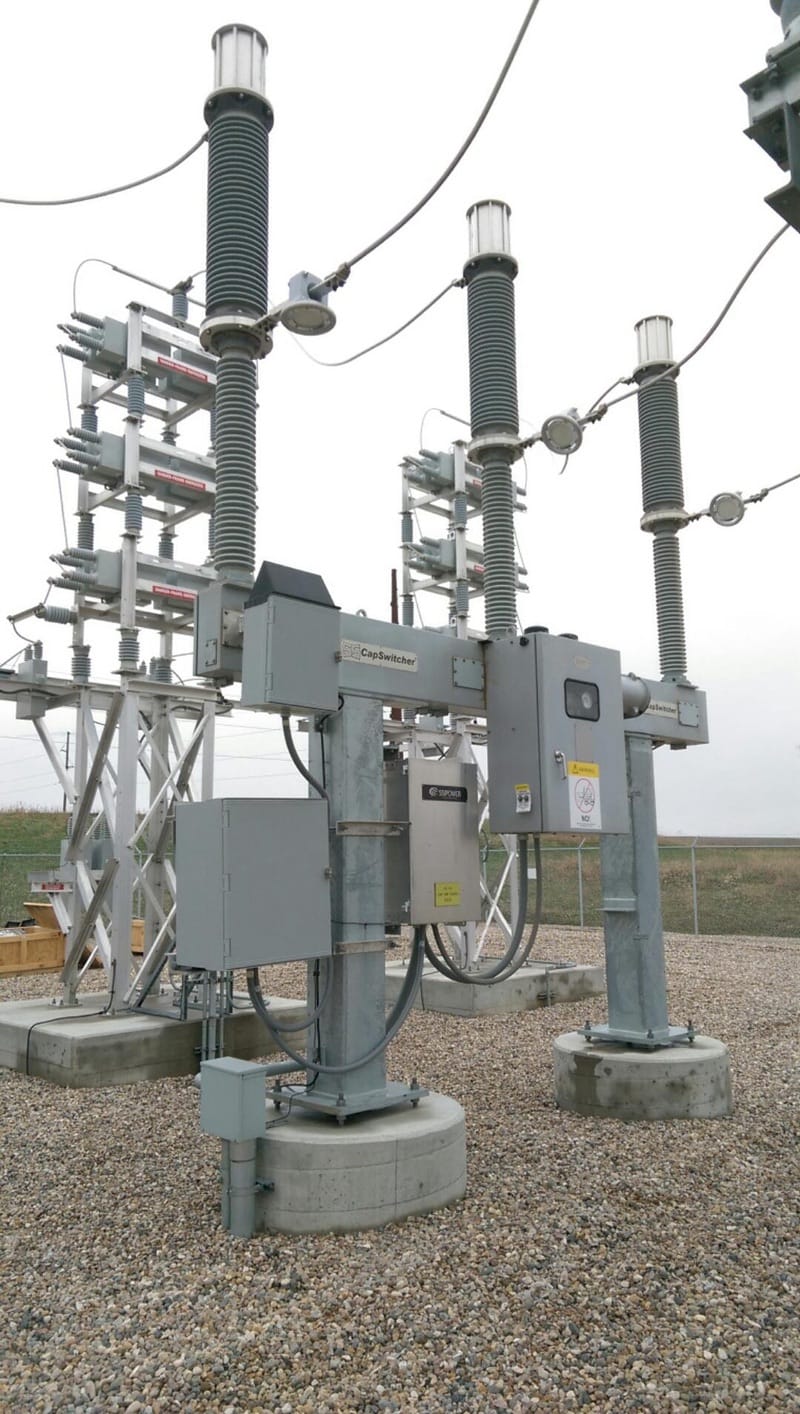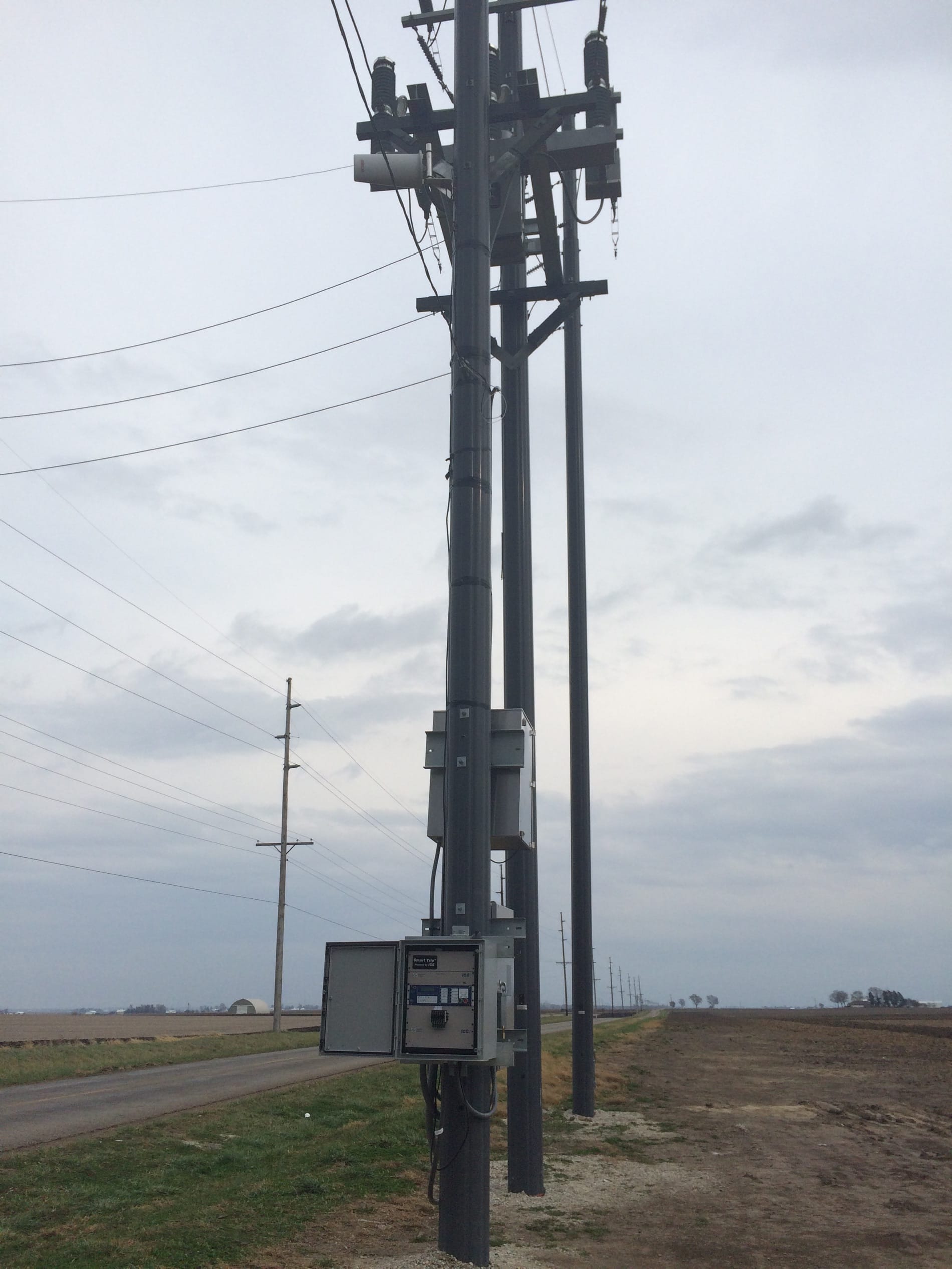 Works with all manufacturers relays
Can be supplied with application specific protection algorithms
Zero footprint sensor, can be mounted on existing or new equipment or structures
Easy to install
Remotely programmable and configurable
Communicates to the network with standard protocols
Sensing units are self powered – no batteries required
Provides real time waveform data
Applicable Voltages
38kV to 245kV*
Fault Sensing Capabilities
Up to 40 kA
Maximum Continuous Current
2000 Amps
Protocols &
Communications
DNP3, Modbus
Serial and Ethernet
Sampling Rate
64 samples per cycle
Turn on Time
Less than 1 cycle
Current Sensor
Southern States ICS®
* Contact factory for voltages above 245 kV
Catalog Flyers & Bulletins